Posted by
Mike LaChance
Saturday, December 9, 2017 at 7:30am
| 12/9/2017 - 7:30am
Your weekly report on campus news.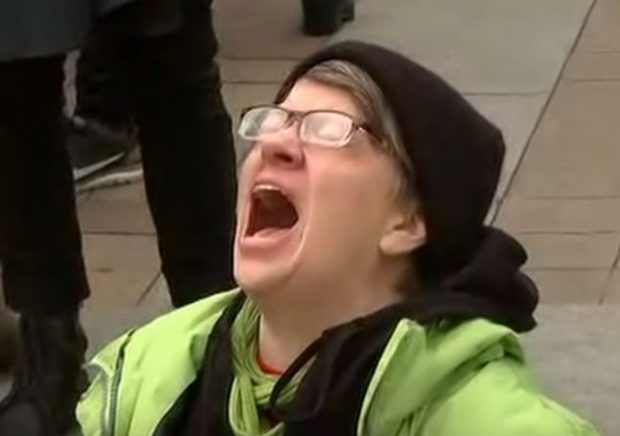 It's easy to understand why many college students would have a problem with this.
But if the shoe fits…
They should try being a conservative student for a day.
Merry Christmas!
The left is obsessed with race.
Consequences.
Classy.
Some would say this is a good thing.
Reality.