Posted by
William A. Jacobson
Friday, April 15, 2016 at 6:30pm
| 4/15/2016 - 6:30pm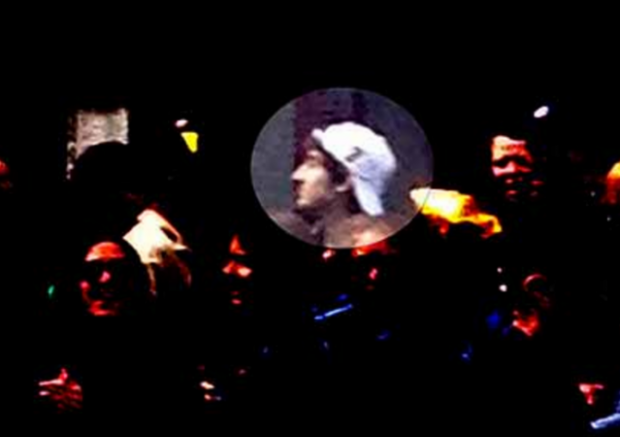 Monday is Patriots Day in Massachusetts, the third Monday in April on which the Boston Marathon is run. The holiday commemorates the Battles of Lexington and Concord in 1775.
Three Patriots Days ago, on April 15, 2013, Islamic terrorists bombed the Boston Marathon.
I don't remember where I was when I first heard of it. But I do remember covering it.
Here is a look back.
At 3:06 p.m. I turned the first post live.
Reports coming in of explosions near the finish line at the Boston Marathon.

Live coverage at Fox 25 (no embed available)

Serious injuries — (warning on link, gruesome) missing arms and legs (warning on link, gruesome) according to eyewitness interviewed on television. (Update — latest reports are two dead, 20+ injured…. NY Post reports 12 dead)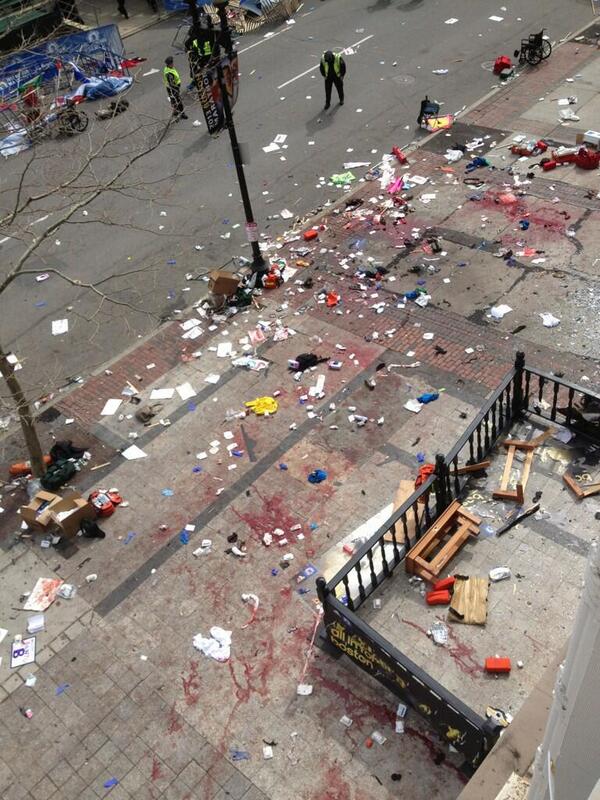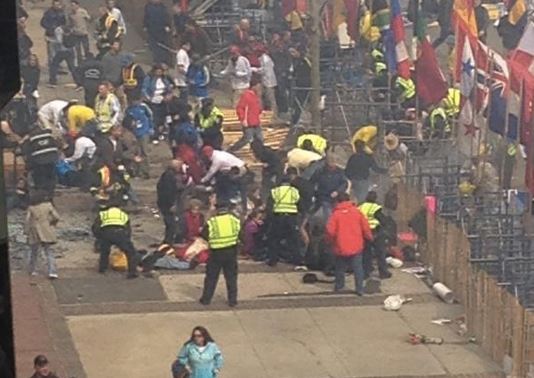 Coverage in the following days:
Then one of the most memorable events — Boston and surroundings went on lock down as the suspects were chased through the city and suburbs, on another killing spree:
MIT officer Sean Collier, 26, of Somerville, was identified as the victim in last night's shooting. pic.twitter.com/SkXloG4KmF

— Cambridge Chronicle (@cambridgechron) April 19, 2013
Haunting picture of 8 yr old Martin Richard and Dzhokhar Tsarnaev at Boston Marathon pic.twitter.com/5P4QbRfyXy

— Jason Oliveira (@JasonOliveiraTV) April 19, 2013
"We got him" #oneboston pic.twitter.com/8ZWynyRmzk

— Mayor Tom Menino (@mayortommenino) April 20, 2013
The media initially tried to blame "right wing" extremists, and when the suspects were killed and captured, they made like the false accusations never happened.
Two years and one month later:
We remember the victims, and the people who came to their rescue:
Martin Richard: Boston Marathon bombings victim aged 8 was waiting to give father a hug at finish line http://t.co/oqb8f0AA2M

— Jim Treacher (@jtLOL) April 16, 2013
Couple just reunited. pic.twitter.com/R0kuf6zJYs

— Megan Johnson (@megansarahj) April 15, 2013
Boston Marathon tragedy met with unbelievable acts of kindness http://t.co/RLSeWvUAVB pic.twitter.com/dSCH8sknGI"

— andrew kaczynski (@BuzzFeedAndrew) April 16, 2013