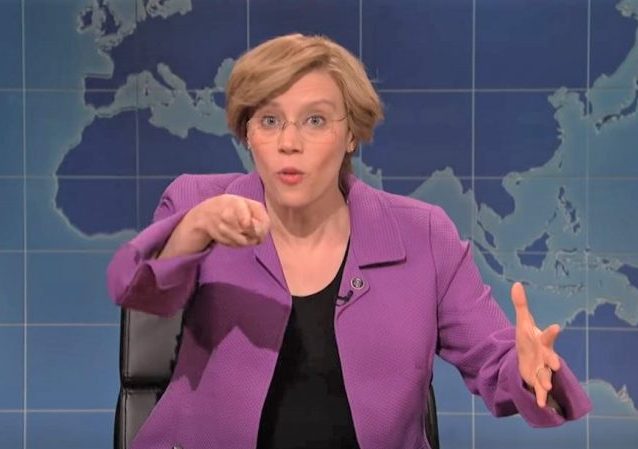 on
Saturday Night Live hasn't been funny for decades, but it still can set a narrative on a political candidate. Perhaps the most infamous example was the statement by Tina Fey playing Sarah Palin that "
I can see Russia from my house
." Palin never actually said that, but the statement became urban legend, with Palin being mocked relentlessly for years for supposedly making the statement.