Rich Lowry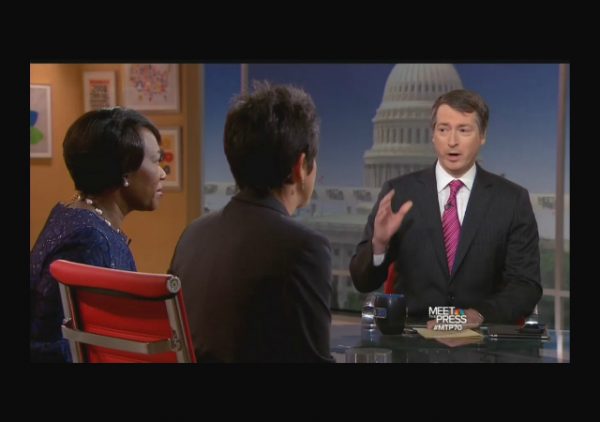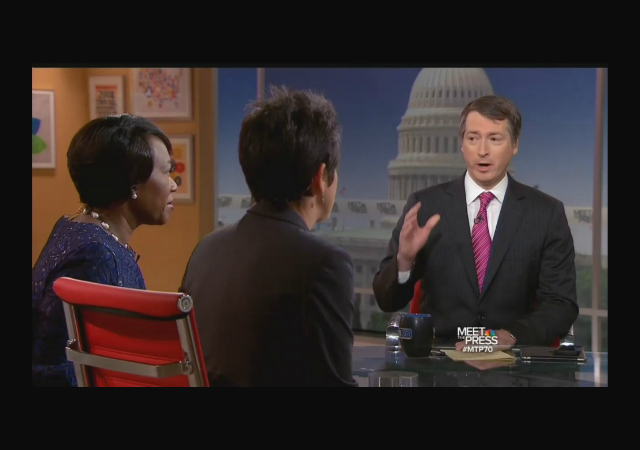 Posted by
Mark Finkelstein
▪
Sunday, August 13, 2017 at 11:35am
8/13/2017 at 11:35am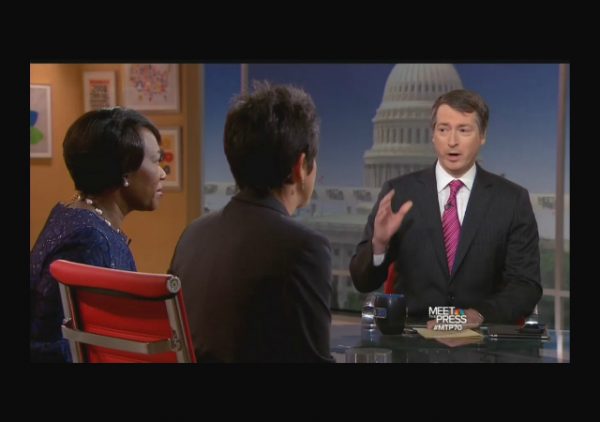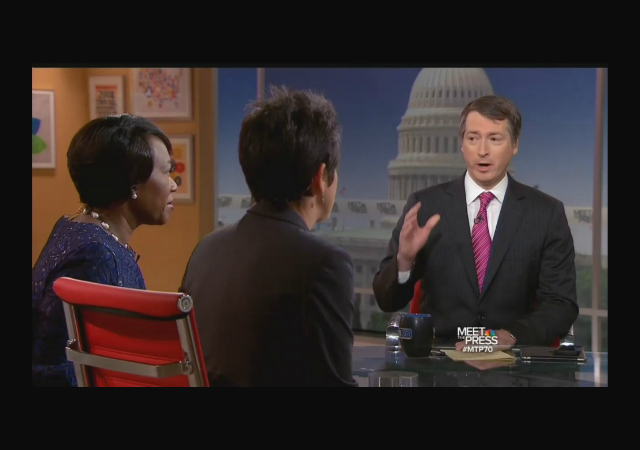 Joy Reid doesn't brook much dissent on her own MSNBC show, regularly shutting down, as here,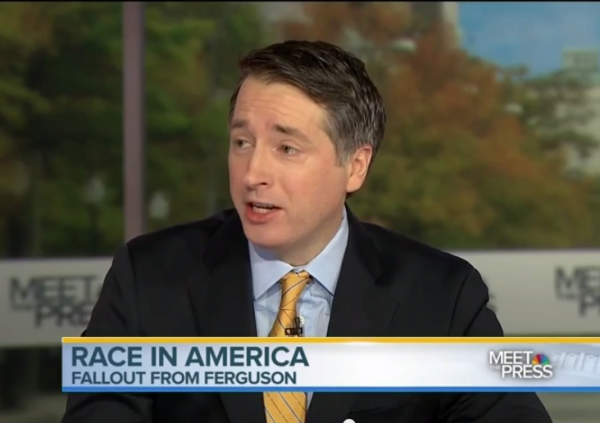 Posted by
William A. Jacobson
▪
Sunday, November 30, 2014 at 1:40pm
11/30/2014 at 1:40pm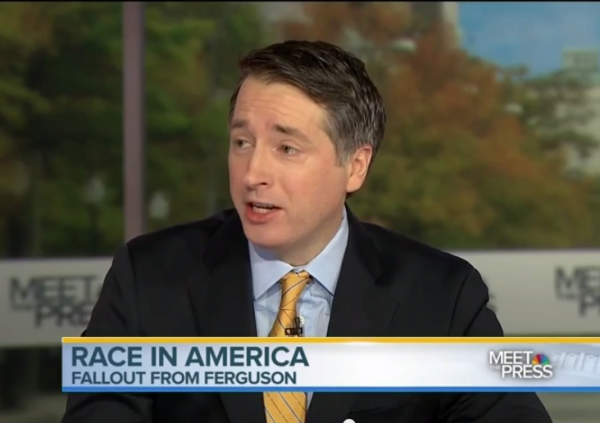 Rich Lowry, Editor of National Review, was on Meet the Press this morning, discussing Ferguson.
Here's what I tweeted out at the time:
.@RichLowry is winning @meetthepress today

— Legal Insurrection (@LegInsurrection) November 30, 2014
Here's the video of what was playing just before I sent that tweet, via NRO:
National Review editor...