Parenting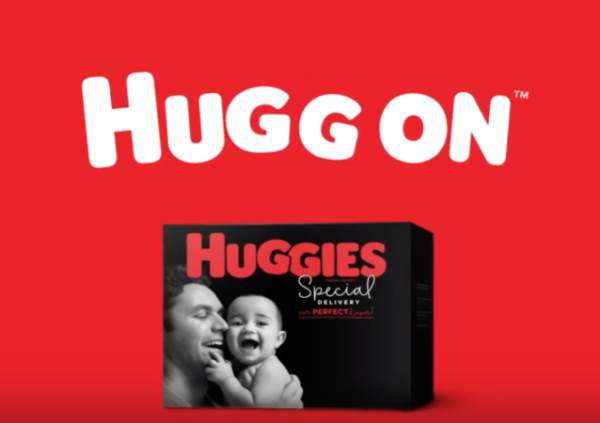 Posted by
Kemberlee Kaye
▪
Thursday, July 18, 2019 at 7:00pm
7/18/2019 at 7:00pm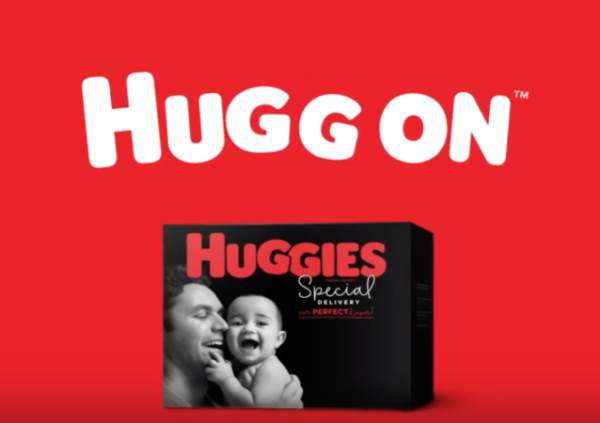 While broad culture is marginalizing men and fathers, Huggies' newest line of diapers places dads front and center.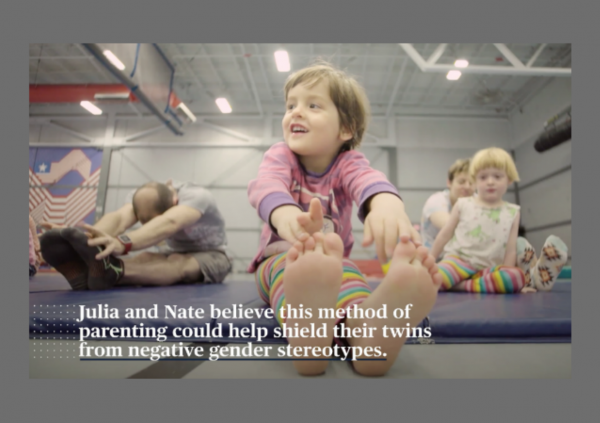 Posted by
Kemberlee Kaye
▪
Monday, July 30, 2018 at 6:30pm
7/30/2018 at 6:30pm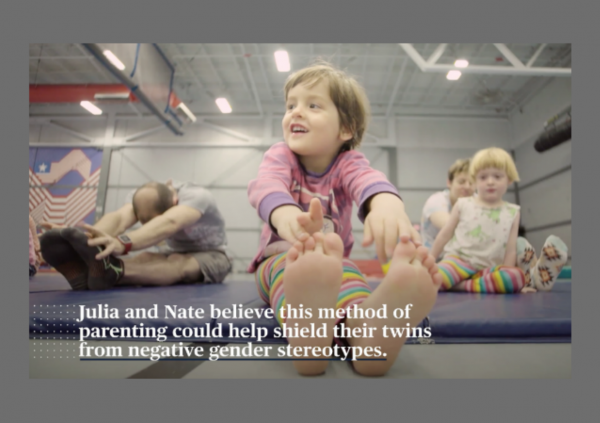 I'm still having a difficult time wrapping my head around this one.
There exist parents that are attempting to raise their children as gender neutral, thus allowing them to choose their own genders later in life. "Theybies" is what this new parenting technique is called.
(more…)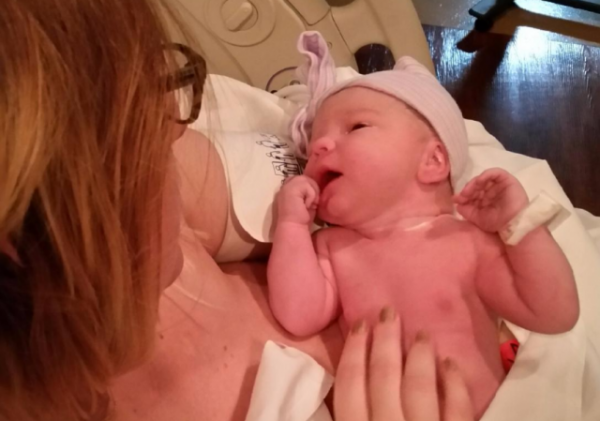 Posted by
Kemberlee Kaye
▪
Saturday, September 23, 2017 at 8:00pm
9/23/2017 at 8:00pm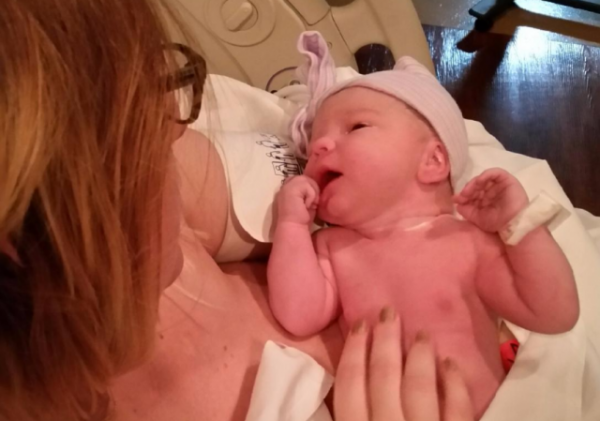 A week from today, we'll be celebrating Tiny Love's very first birthday. As we prepare to celebrate her life, I cannot help but lament over the selfishness of pieces like this one from indy100 (published by The Independent).