Mike Lee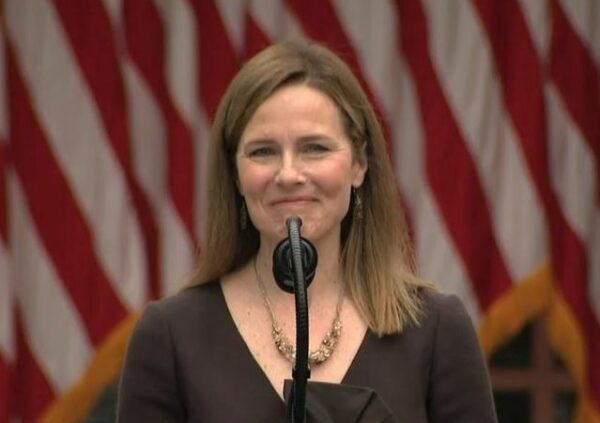 Posted by
Kemberlee Kaye
▪
Friday, October 2, 2020 at 3:00pm
10/2/2020 at 3:00pm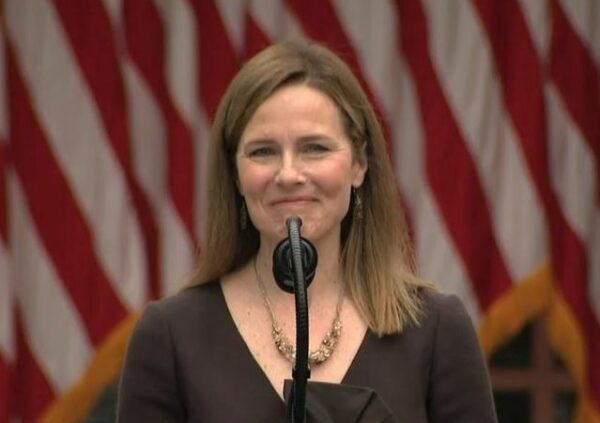 Supreme Court nominee Amy Barrett has tested negative for COVID-19.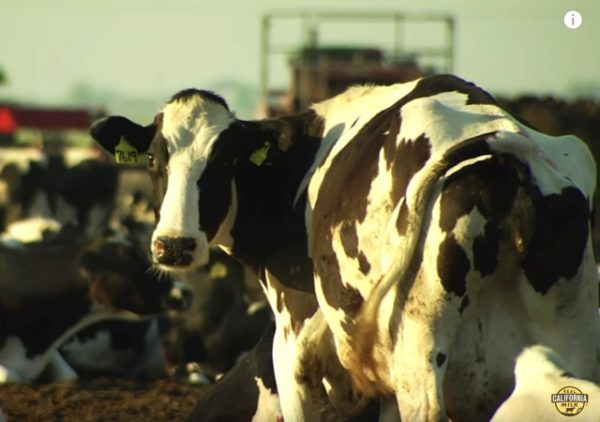 Posted by
Mary Chastain
▪
Thursday, August 2, 2018 at 1:00pm
8/2/2018 at 1:00pm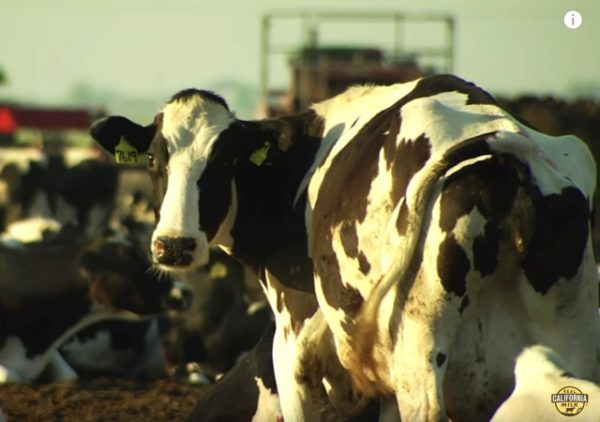 Have you ever come across something so dumb it leaves you speechless? I give you the latest in dumb government: What products should be called milk?
Sen. Mike Lee (R-UT) introduced an amendment that would have stopped "spending on a Food and Drug Administration study on what can be marketed as milk"...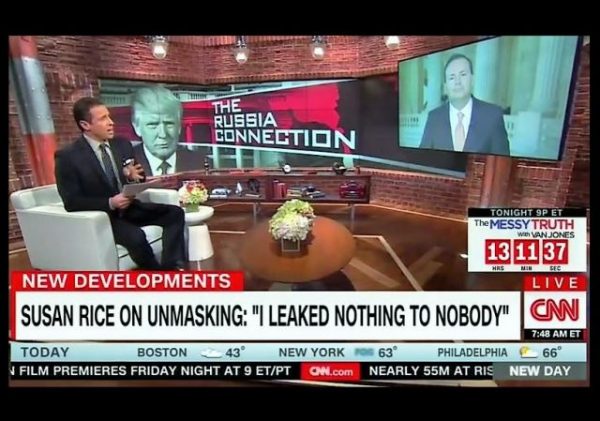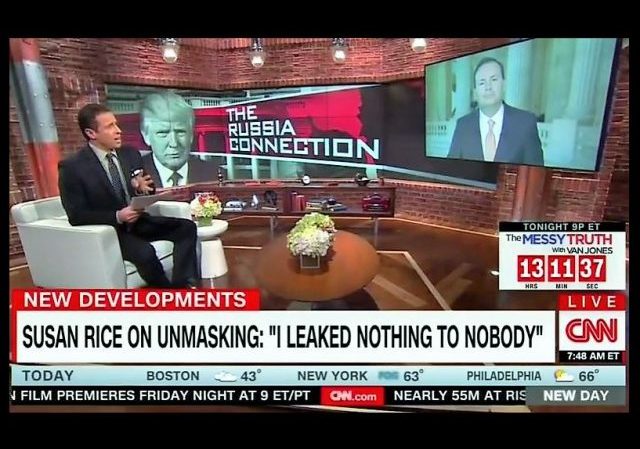 Posted by
Mark Finkelstein
▪
Wednesday, April 5, 2017 at 10:15am
4/5/2017 at 10:15am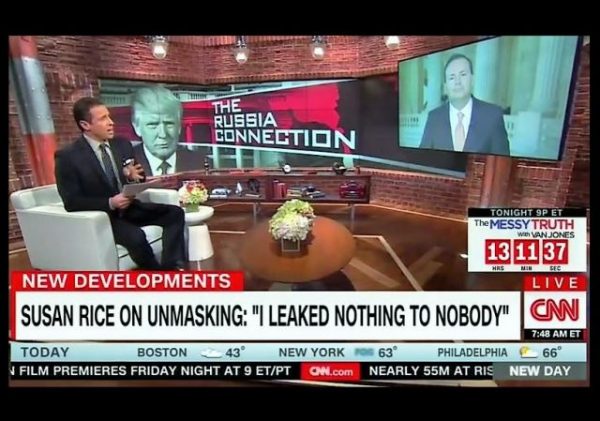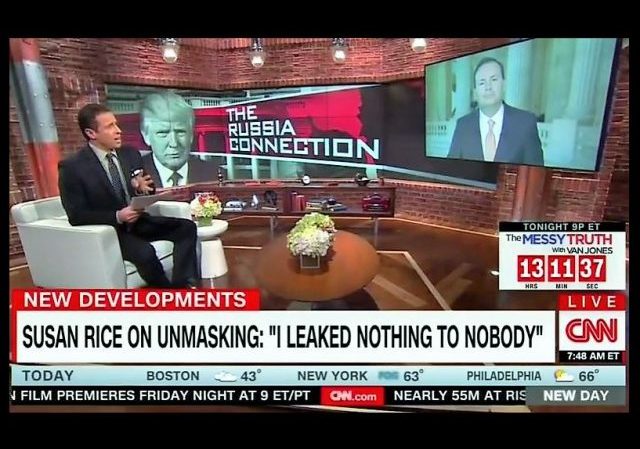 On CNN this morning, Chris Cuomo said to Republican Senator Mike Lee of Utah, "Breitbart is using you as a poster boy. You know that is the president's viewing of choice. He loves to see what they put out. They are using you as the poster boy that Susan Rice was...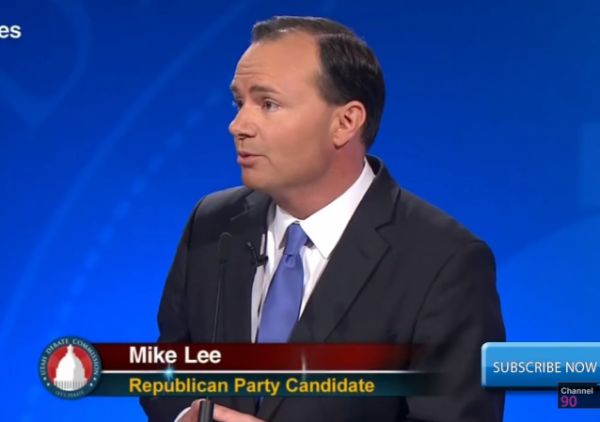 Posted by
William A. Jacobson
▪
Friday, October 14, 2016 at 7:30am
10/14/2016 at 7:30am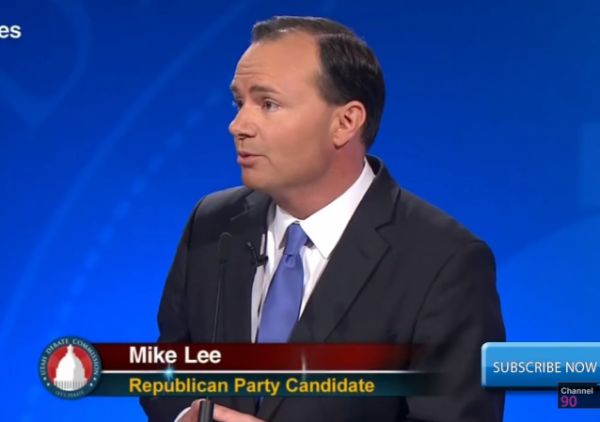 Via Chris Pandolfo at Conservative Review, Senator Mike Lee Reminds Us All What It's Like to Watch A Conservative Debate:
At Wednesday night's U.S. Senate debate at Brigham Young University, Sen. Mike Lee, R-Utah was asked about the extremely difficult and polarizing topic of religious liberties versus LGBT rights.

In the debate, against...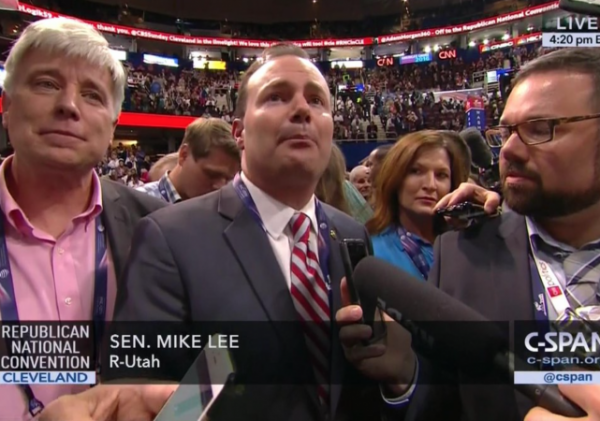 Posted by
Kemberlee Kaye
▪
Monday, July 18, 2016 at 6:12pm
7/18/2016 at 6:12pm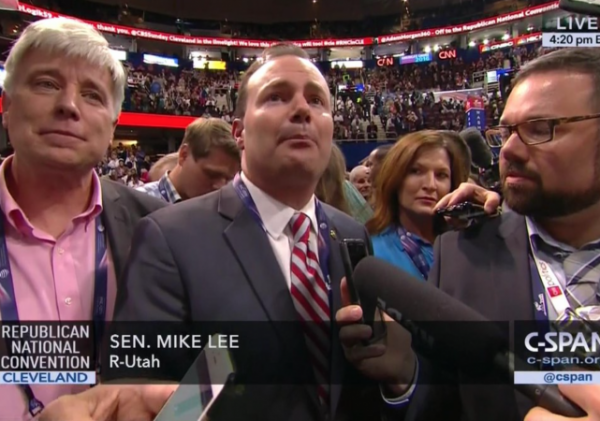 Chaos erupted on the Republican National Committee Floor Monday afternoon when a request for a roll call vote was denied by the party chair. The vote, which likely would've failed, would've unbound delegates, freeing them to vote their conscience.
But the vote never happened.
On the roll call vote's first introduction,...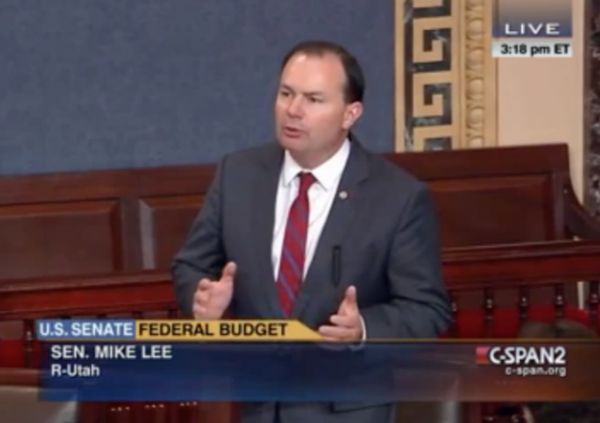 Posted by
Kemberlee Kaye
▪
Thursday, April 7, 2016 at 2:30pm
4/7/2016 at 2:30pm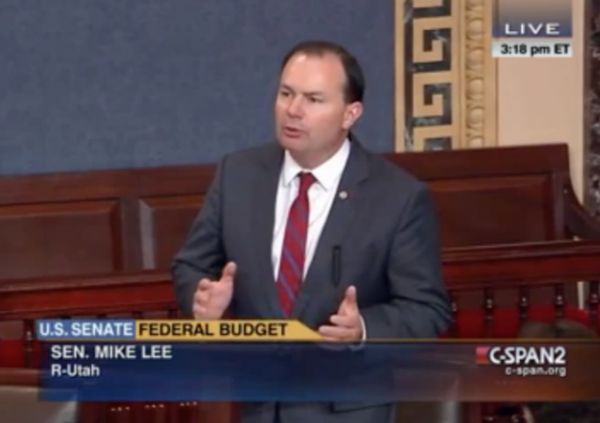 While the Merrick Garland nomination is stalled in the Senate, conservative think tanks are busy at work on a 2017 SCOTUS nominee contingency plan. Their man? Senator Mike Lee.
While campaigning in Utah last month, Senator Cruz floated the idea of Lee for SCOTUS, saying, "he would look good there."...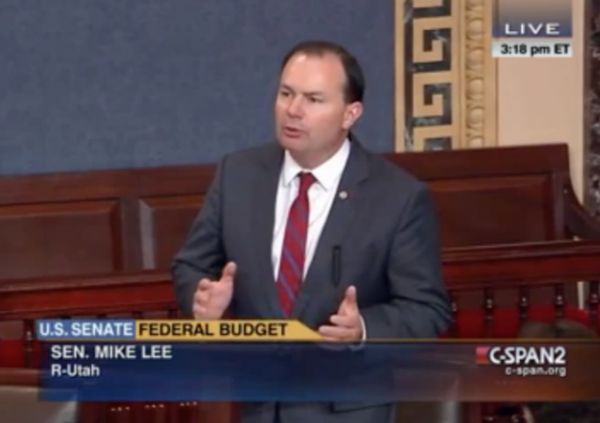 Posted by
Kemberlee Kaye
▪
Thursday, March 10, 2016 at 1:00pm
3/10/2016 at 1:00pm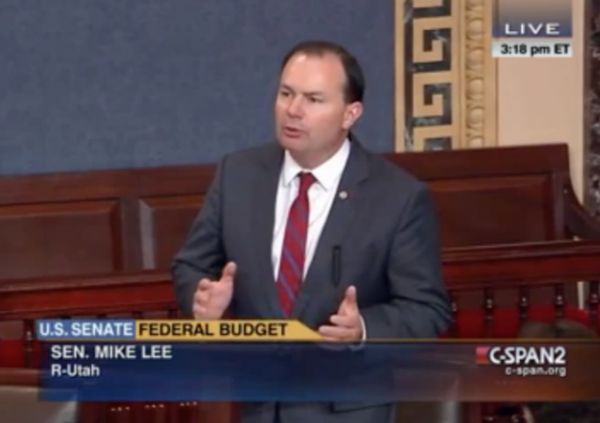 Presidential hopeful Sen. Ted Cruz finally has the support of one of his colleagues — Sen. Mike Lee has endorsed him.
Politico reports:
Utah Sen. Mike Lee plans to endorse Texas...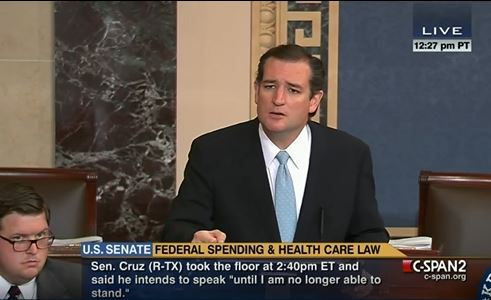 Posted by
Mandy Nagy
▪
Tuesday, September 24, 2013 at 3:21pm
9/24/2013 at 3:21pm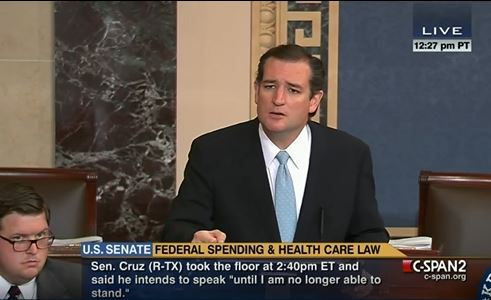 Senator Ted Cruz is currently "filibustering" on the Senate floor to #MakeDCListen on defunding Obamacare. According to various pundits and outlets, this is not technically a filibuster of course, but Professor Jacobson explains that a vote for cloture is a vote for Harry Reid.
Live Twitter feed at bottom of post.
Update: It's...