Election Fraud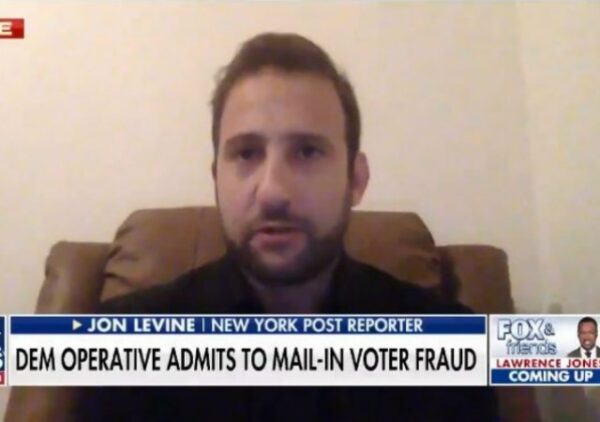 Posted by
Stacey Matthews
▪
Wednesday, September 2, 2020 at 7:00am
9/2/2020 at 7:00am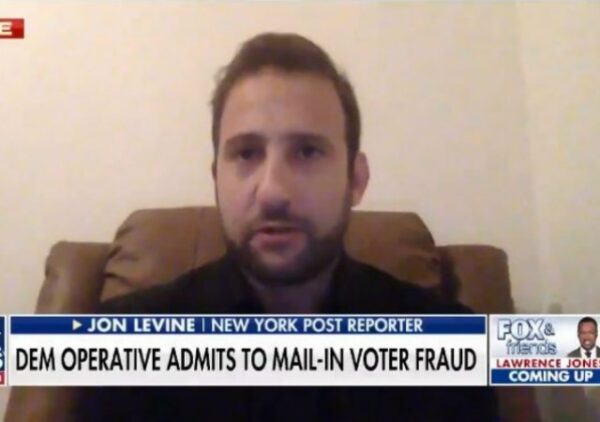 While Democrats and many in the mainstream media continue to erroneously claim mail-in ballot fraud doesn't exist and that President Trump is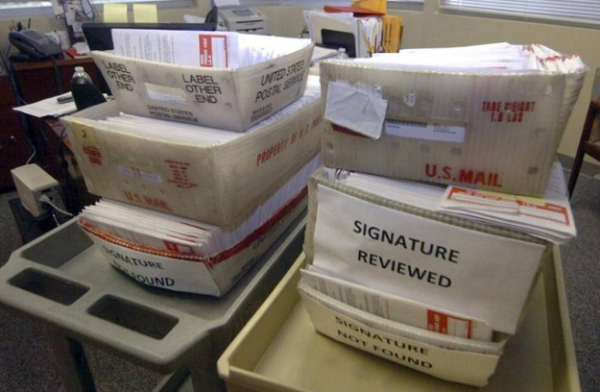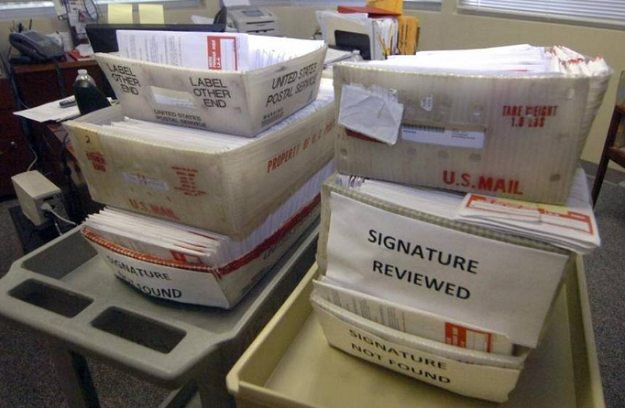 Posted by
Kemberlee Kaye
▪
Monday, July 20, 2020 at 9:00am
7/20/2020 at 9:00am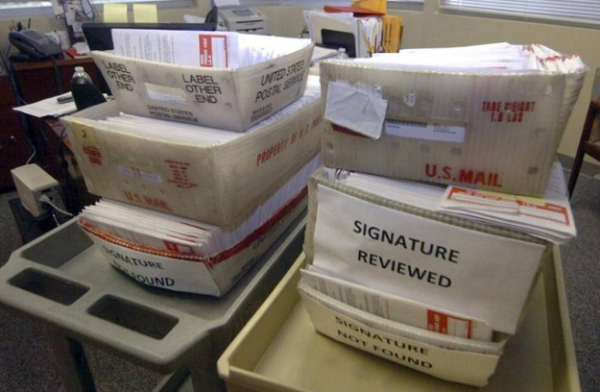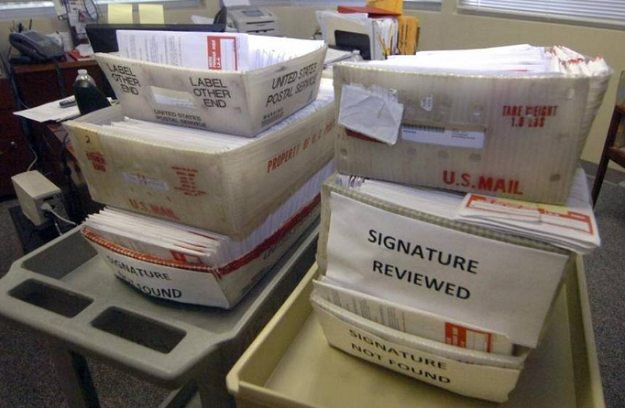 There's been a massive push for the expansion of mail-in ballots this year with officials arguing it's a safer way to vote in the midst of the COVID-19 panic.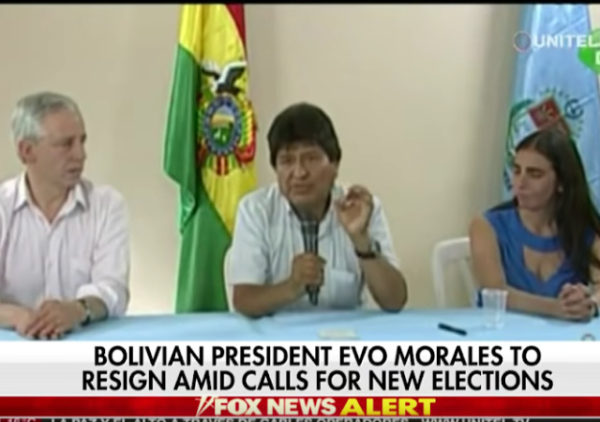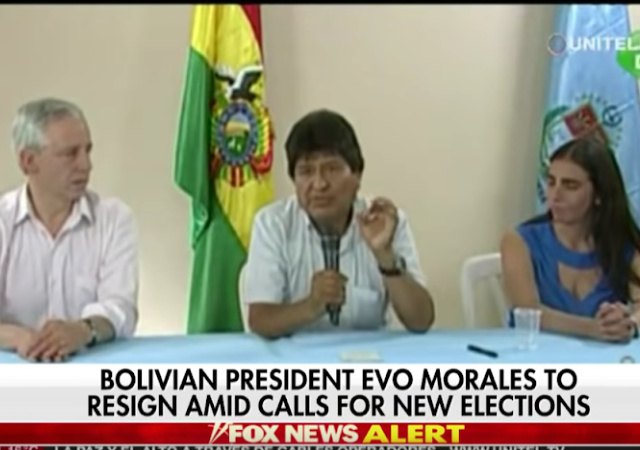 Posted by
Mary Chastain
▪
Monday, November 11, 2019 at 9:00am
11/11/2019 at 9:00am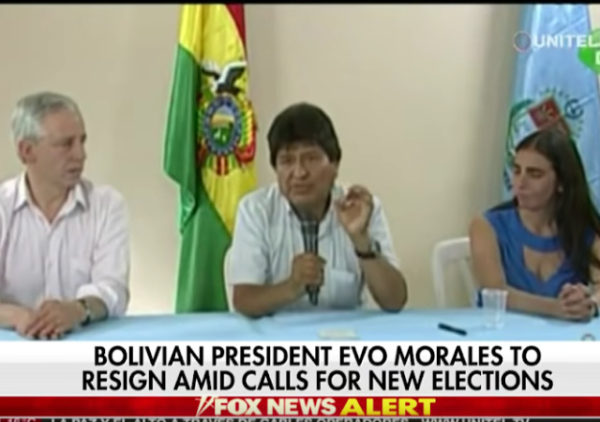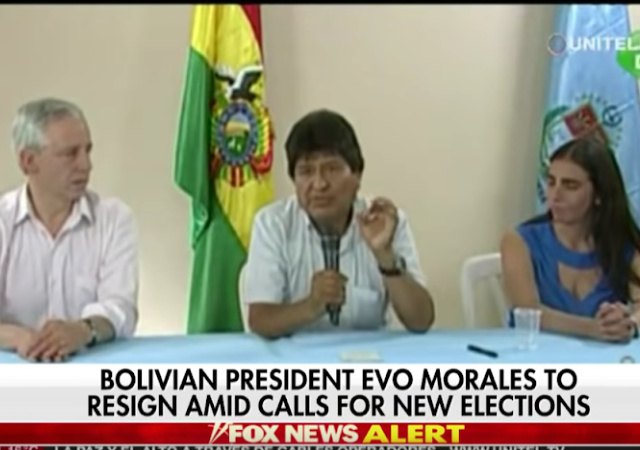 Bolivian Socialist President Evo Morales resigned on Sunday after only a month in office in his fourth term. He faced accusations of election fraud after "serious irregularities." From CNN:
Morales said he was stepping down "for the good of the country," which has been roiled by protests in the days following the...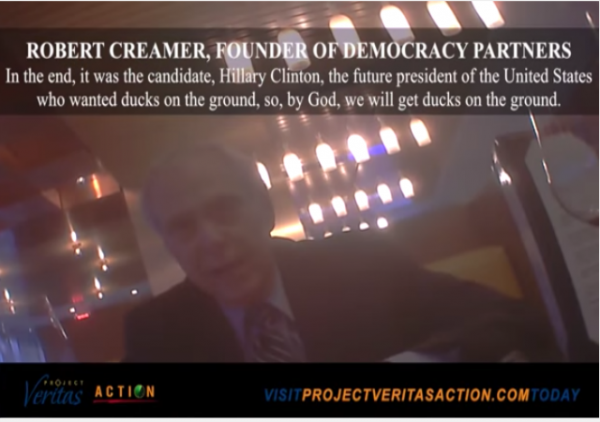 Posted by
Mary Chastain
▪
Monday, October 24, 2016 at 4:00pm
10/24/2016 at 4:00pm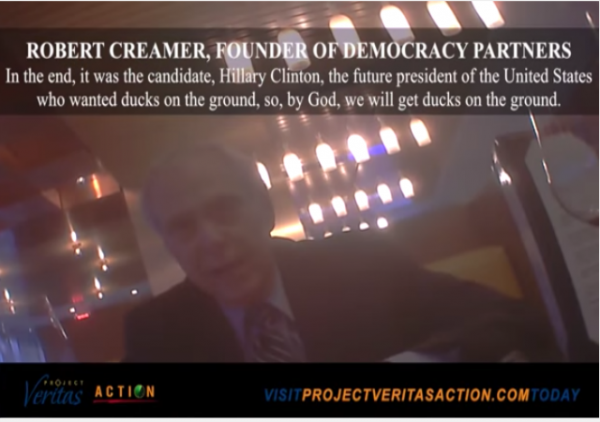 The latest Project Veritas video shows Democrat operatives admitting that Democrat presidential candidate Hillary Clinton ordered the Donald Duck campaign to bombard Donald Trump/Mike Pence events:
"In the end, it was the candidate, Hillary Clinton, the future president of the United States, who wanted ducks on the ground," says [Democracy Partners founder...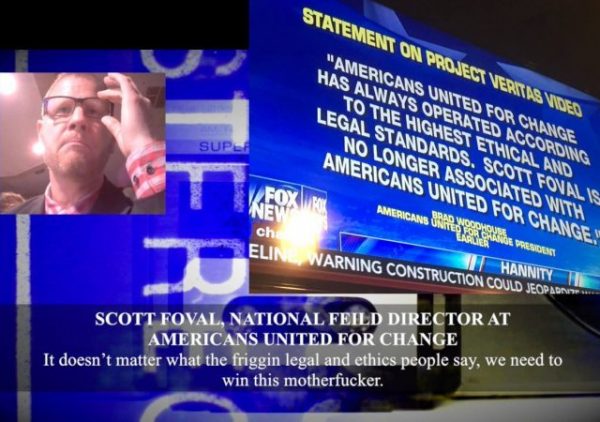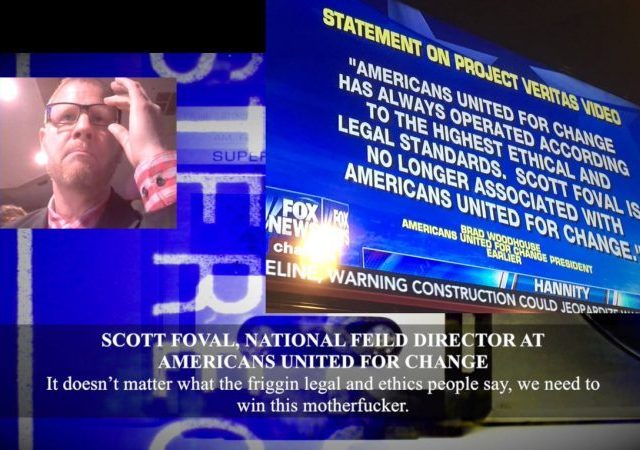 Posted by
Kemberlee Kaye
▪
Tuesday, October 18, 2016 at 2:30pm
10/18/2016 at 2:30pm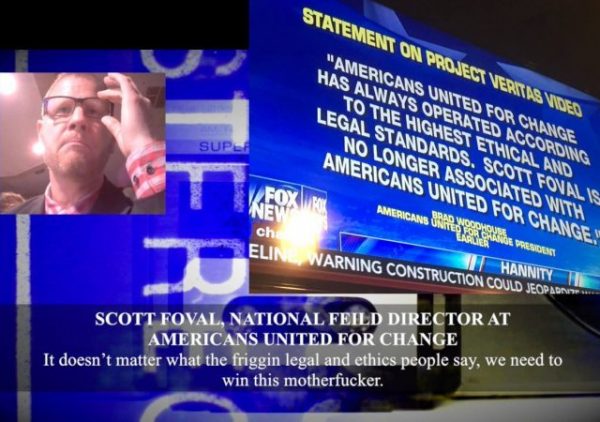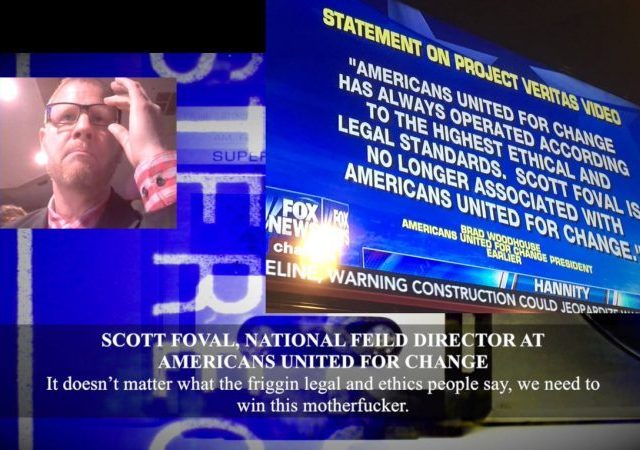 James O'Keefe's Project Veritas is at it again — needling the hubris of Democratic operatives and claiming scalps.
O'Keefe and his band of undercover videographers thrive during election season for obvious reasons — if you're going to find instances of waste, fraud, and abuse, they're ripe for the picking before election day.
Project...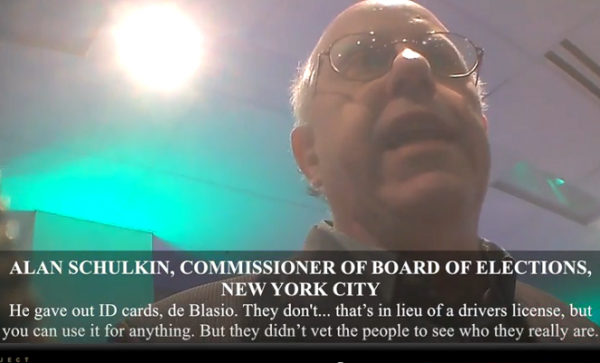 Posted by
Fuzzy Slippers
▪
Tuesday, October 11, 2016 at 5:59pm
10/11/2016 at 5:59pm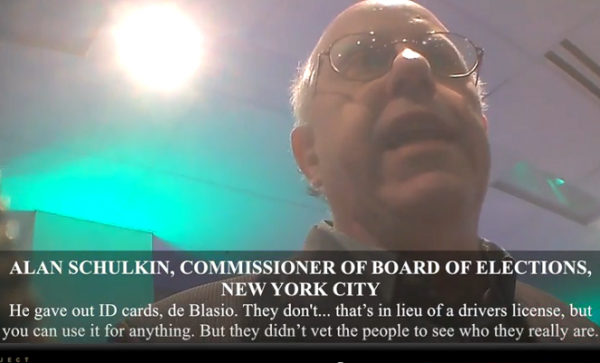 More for the election fraud that doesn't exist files: An election official is caught by Project Veritas stating that NYC Mayor Bill de Blasio's id program is "contributing to all kinds of fraud."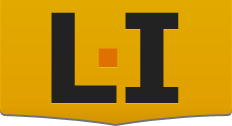 Posted by
Anne Sorock
▪
Wednesday, September 26, 2012 at 1:05pm
9/26/2012 at 1:05pm
A group of Cook County Republicans have had it with the election fraud and Democratic machine politics of Chicago. They're mounting an effort to fight back in one seemingly small, but in actual fact quite powerful, way.
An effort led by suburban mom Sharon Meroni to fill every empty Republican election judge...