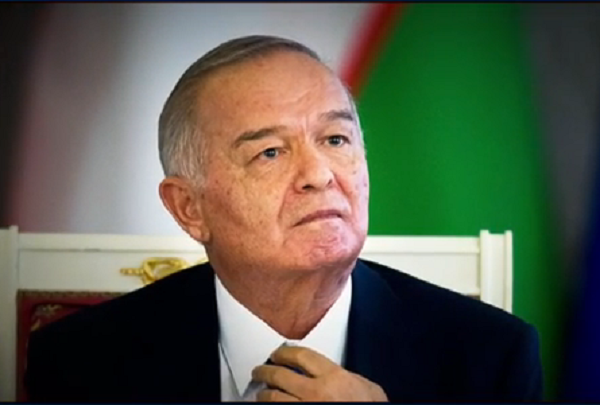 September 03, 2016
1 Comment
on
The announcement of passing of Uzbekistan's veteran dictator Islam Karimov came as surprise to no one in the Russian-speaking world.  The rumors of his death, following a stroke that his younger daughter
announced
on her Instagram account, had been circulating for days
when
, in a situation similar to a true Soviet leader's demise:
The Uzbek government did not confirm the reports at first but played funeral music on state channels. [Put yourself in their shoes: How does one break the news like that to the population?] Later on Friday the government eventually released a statement saying the 78-year-old president had died.
Soviet leaders' state of health was never discussed in press, death announcements -- delayed. Western Kremlinologists and ordinary Russians alike had to crack their heads to figure out what was going on. The lack of transparency gives an edge to the strongmen: Recall the Vladimir Putin's pointed disappearance last March prompting
speculations of the Russian president's death
.  If Putin was only playing with our heads, Karimov was for real.