Posted by
Mike LaChance
Saturday, November 11, 2017 at 8:30am
| 11/11/2017 - 8:30am
Your weekly report on campus news.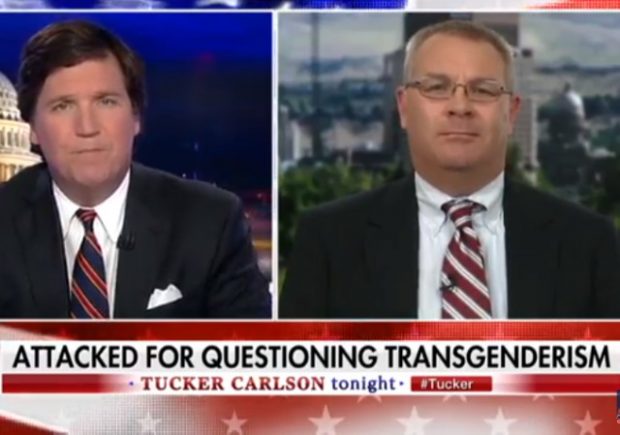 This situation had the potential to be much worse. Luckily, it got resolved.
Meanwhile, this stuff went unchallenged.
You can do almost anything if your politics are correct.
Yale had a weird week.
This is fun to read.
People are pushing back.
Too bad.