Posted by
William A. Jacobson
Saturday, July 5, 2014 at 8:00pm
| 7/5/2014 - 8:00pm
Saturday Night Card Game – What's a paint company to do to describe [unmentionable color]?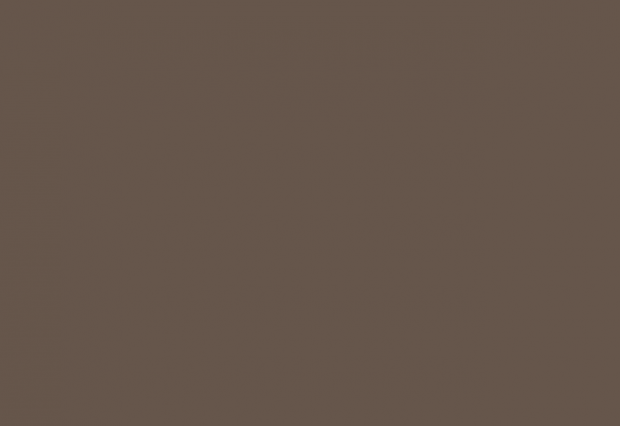 Please make it stop.
First they came for Black List, Baa Baa Black Sheep,Rejigger, Providence Plantations, Black Friday, Gobbledygook, Illegal Immigrant, Undocumented Immigrant, Master Bedroom, Chink in the Armor, and even the use of white copy paper and brown bagging it to lunch.
Politically correct speech has become an Albatross around our necks.
Then they came for the paint, and there were few words left to defend it.
Fired employee sues paint company over racist paint names:
A black man in New Jersey has filed a lawsuit against his former employer, Benjamin Moore Paints, which he says named one of its paint colors after him and then fired him when he complained.

Clinton Tucker, who managed online sales for Benjamin Moore, which is owned by the conglomerate Berkshire Hathaway, said that he was bothered by the names of several of the company's paint colors, "Clinton Brown," "Tucker Chocolate," and "Confederate Red."

"Being a black man named Clinton Tucker, the plaintiff found this to be extremely racially offensive," reads the complaint, filed in Essex County Court.
Retaliation?
Tucker claims that the company's executive management were aware of his displeasure with the color names, but failed to take his complaints seriously and then terminated — allegedly unlawfully — him in March 2014.

Tucker worked on a project to create a new line of paint colors. One of the shades was given the name "Tucker Chocolate."

The company already had a color named "Clinton Brown." A co-worker pointed out the names of the two paint colors, which together contained Tucker's first and last name, and thought it was funny, according to the lawsuit.

"Tucker found it to be repulsive," the complaint reads.

"Coupled with 'Tucker Chocolate,' it was racially offensive and demeaning to Clinton Tucker."
Did I say:
PLEASE MAKE IT STOP
(Featured image: Benjamin Moore Clinton Brown color sample)