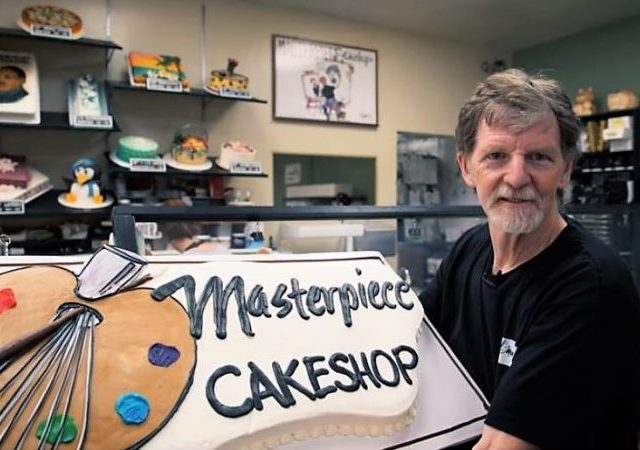 on
I have to admit, I fell asleep at the baker's wheel.
Masterpiece Cakeshop, Ltd. v. Colorado Civil Rights Commission
was argued to the Supreme Court earlier this month and I, didn't cover it. Not out of lack of interest, but more feeling like we're chasing a swarm of daily dust ups created by (1) Trump Derangement Syndrome in all its many and varied forms, (2) Trump on Twitter, (3) media reacting to Trump on Twitter, (4) Alabama, (5) War on Women and #MeTwo, (6) Men at Work, (7) the End of the World. Plus, it was end of the semester, and things were busy. Excuses, I've had a few.