Malaysia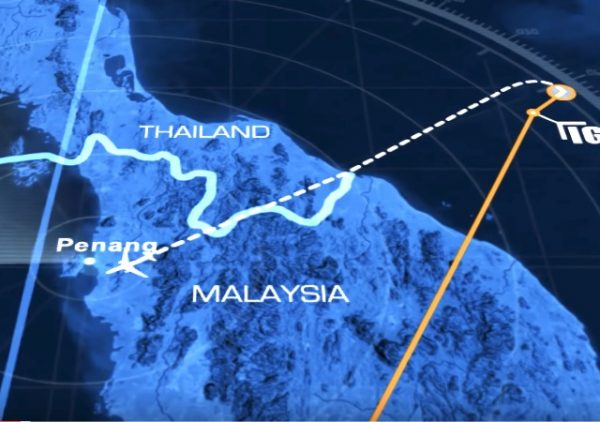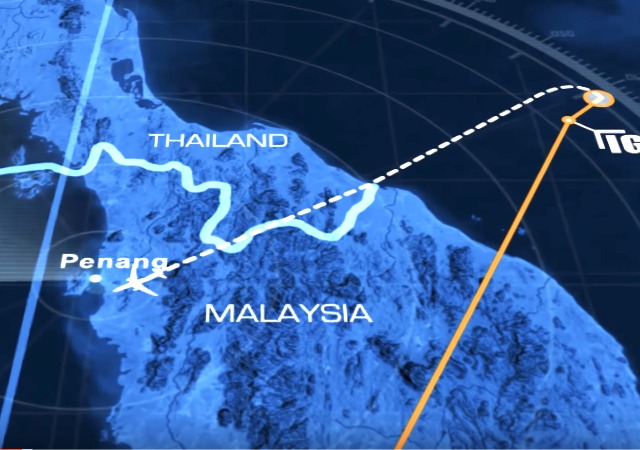 Posted by
Mary Chastain
▪
Tuesday, May 15, 2018 at 9:00pm
5/15/2018 at 9:00pm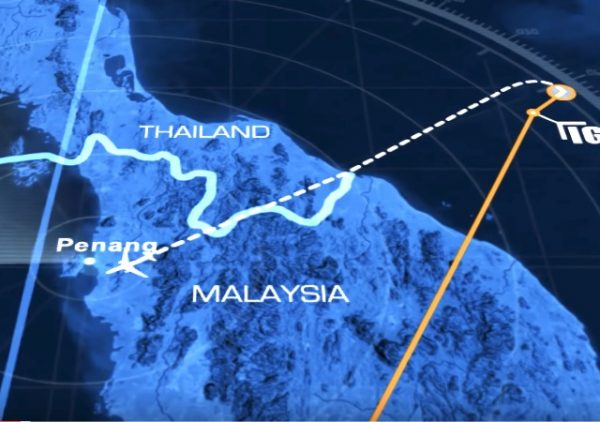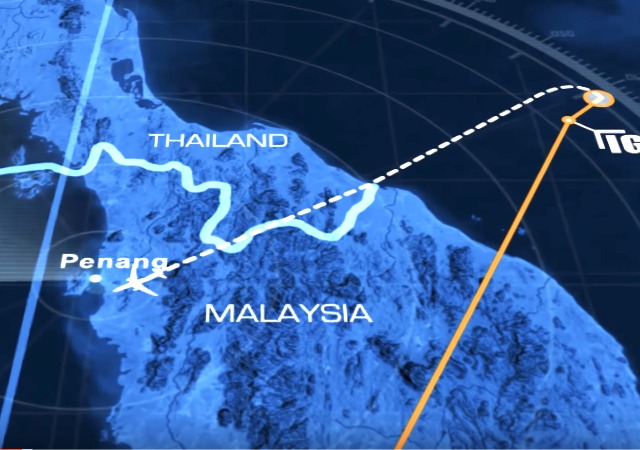 ...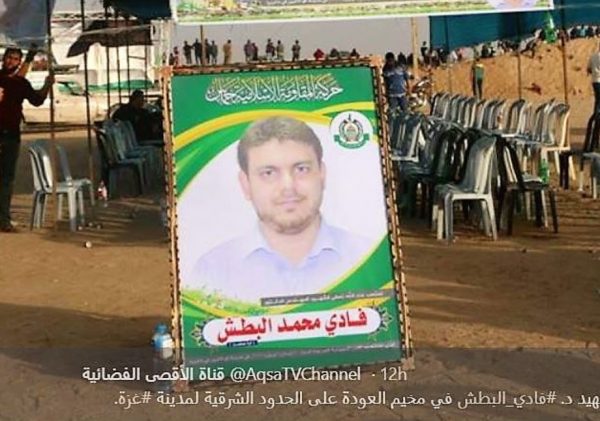 Posted by
William A. Jacobson
▪
Sunday, April 22, 2018 at 10:00am
4/22/2018 at 10:00am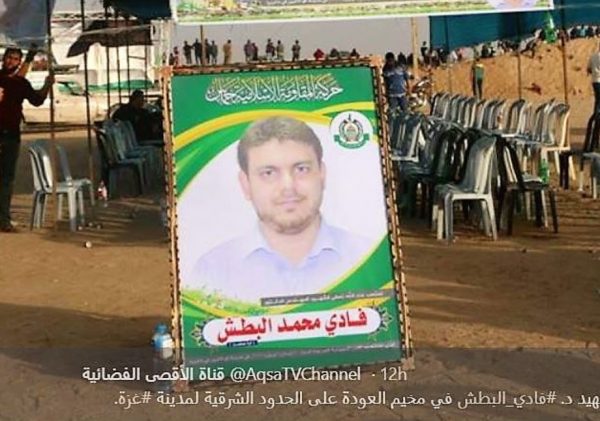 Fadi al-Batsh grew up in Gaza, but had been living in Malaysia for years. Al-Batsh was, by his day job, an academic focusing on electrical engineering in Malaysia.
The Linked-In Profile for al-Batsh, whose name appears transliterated in some reports as al-Batash or Albatsh, listed his current academic employment history.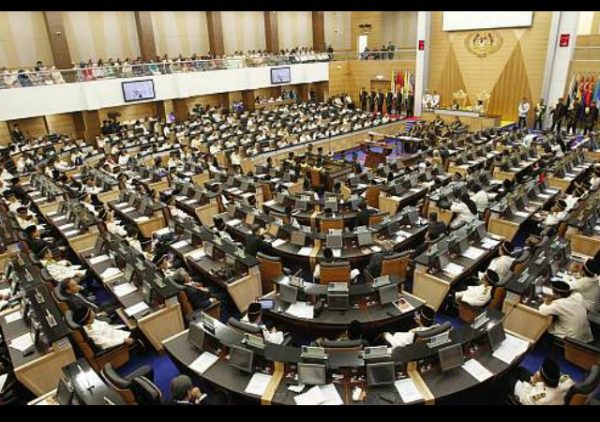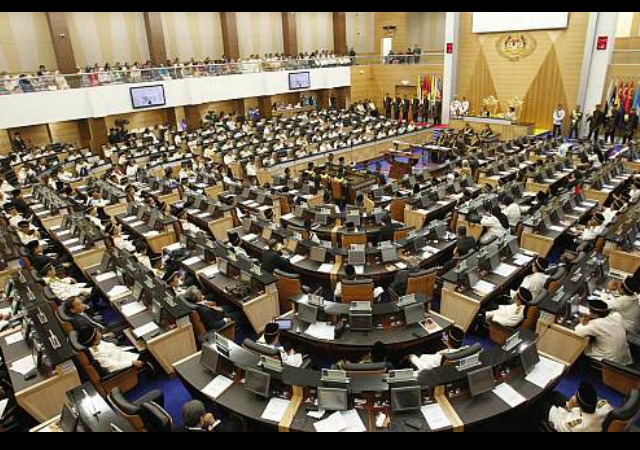 Posted by
Mary Chastain
▪
Thursday, July 27, 2017 at 3:30pm
7/27/2017 at 3:30pm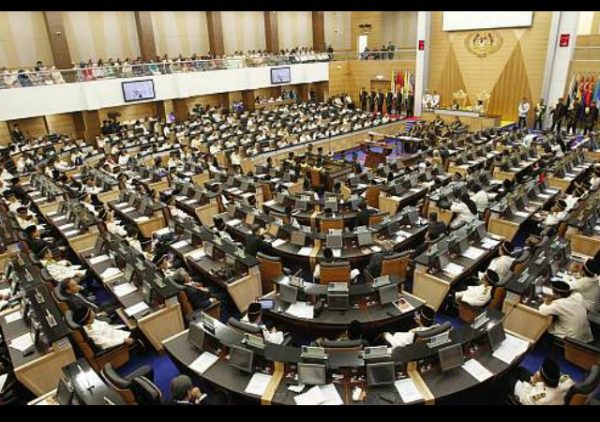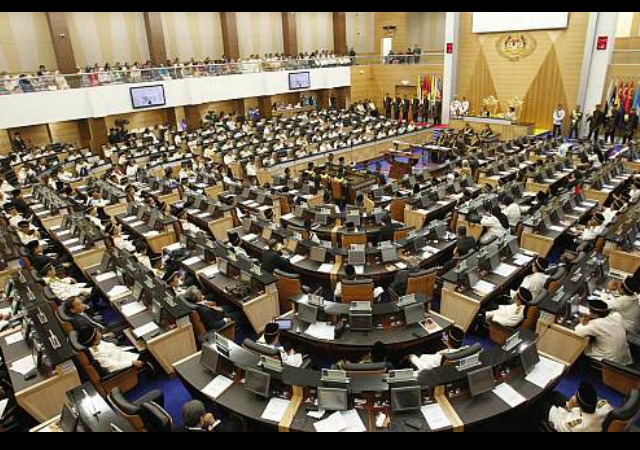 Malaysian Member of Parliament Che Mohomad Zulkifly Jusoh claimed that a wife abuses her husband if she denies him sex. From the BBC:
Che Mohamad Zulkifly Jusoh from the ruling Barisan Nasional coalition was addressing a domestic violence debate during a parliamentary session.

Malaysia is in talks to amend existing laws against...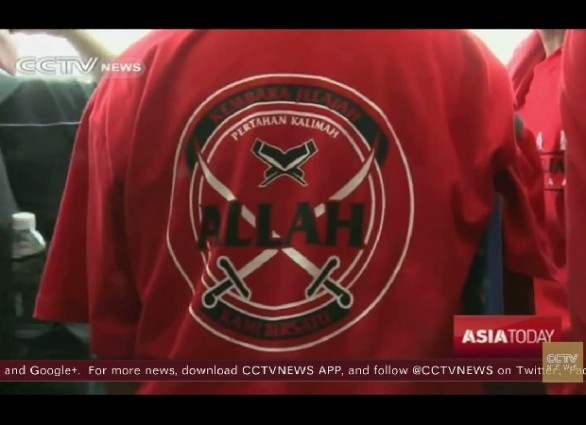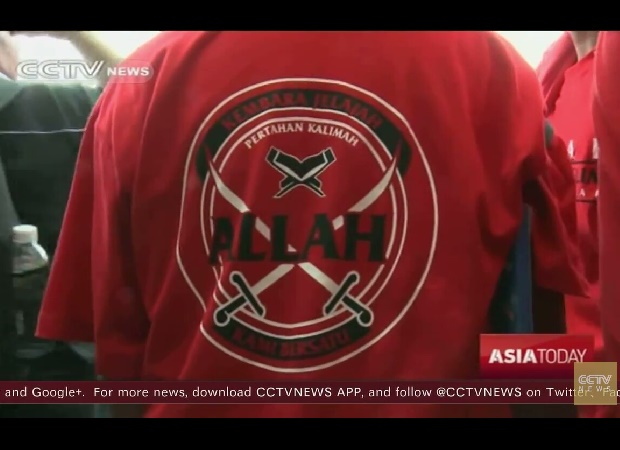 Posted by
Vijeta Uniyal
▪
Tuesday, May 31, 2016 at 10:00am
5/31/2016 at 10:00am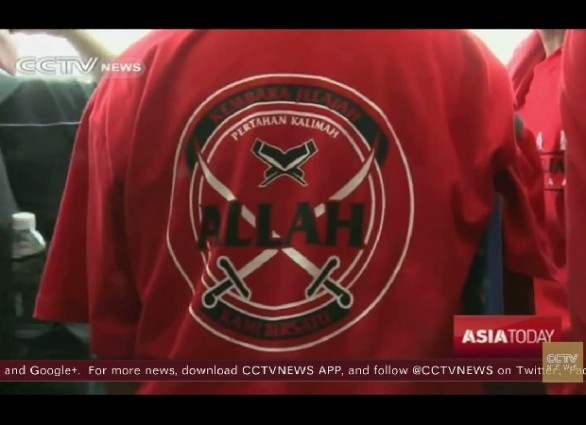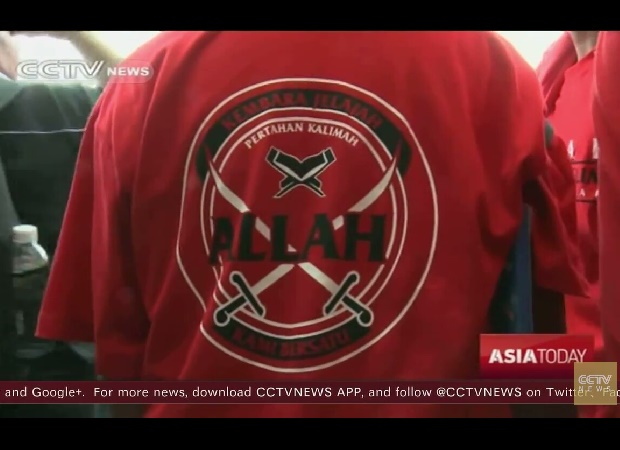 The Southeast Asian country of Malaysia is moving towards a total imposition of Islamic Sharia. Malaysia's government has pledged its support for an Islamic penal code that seeks to impose Sharia-prescribed punishments such as amputations, public stoning and flogging on its multi-religious population. The new legislation referred to as "Hudud Law" also...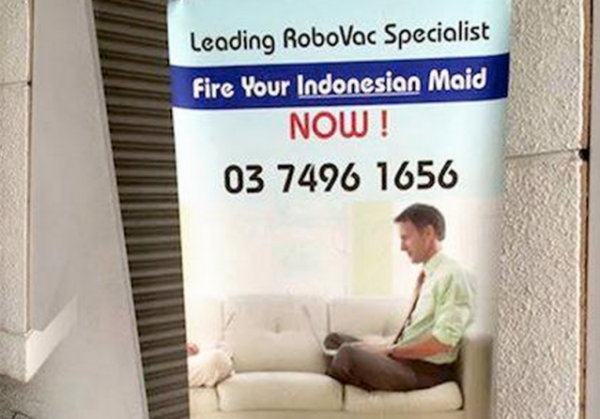 Posted by
Kemberlee Kaye
▪
Monday, February 9, 2015 at 4:30pm
2/9/2015 at 4:30pm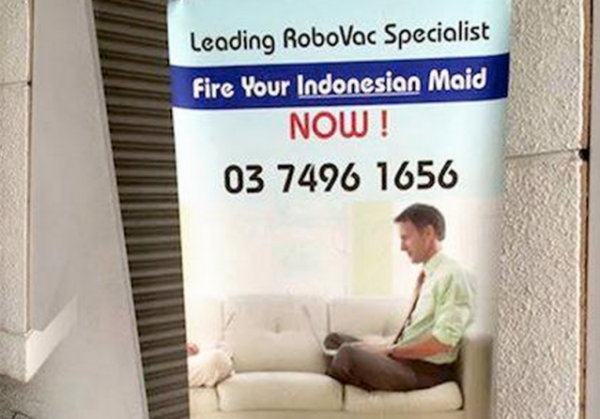 This bitter battle takes place in the South Pacific, with Malaysia in one corner, and Indonesia set and ready across the ring.
According to the Jakarta Globe, the Indonesian government threatened a Malaysian cleaning company with legal action over an ad. The ad, which appears to promote a Roomba-like vacuum machine, pitches...