Kafkatrapping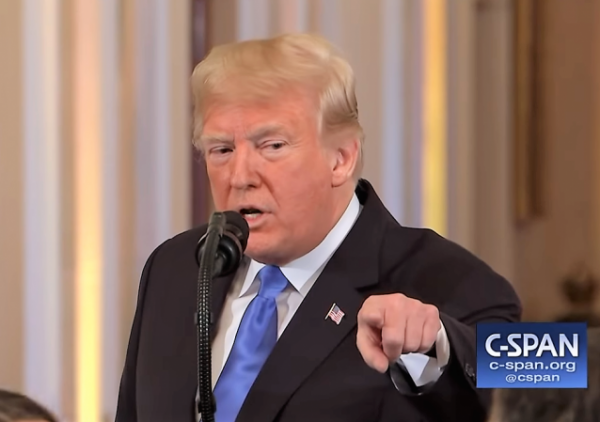 Posted by
William A. Jacobson
▪
Friday, April 19, 2019 at 3:00pm
4/19/2019 at 3:00pm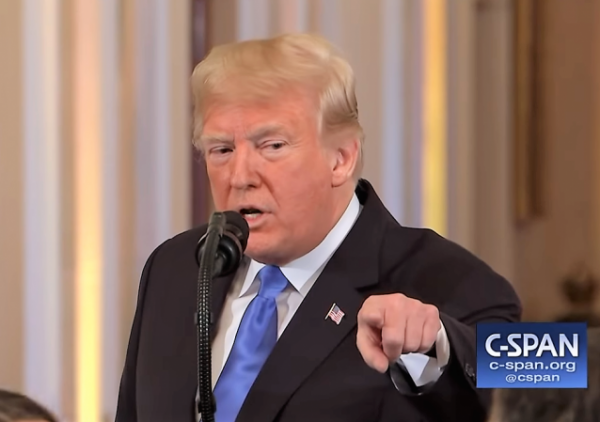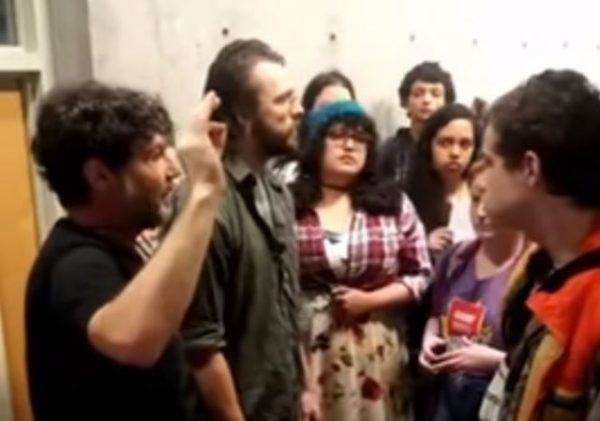 Posted by
William A. Jacobson
▪
Saturday, July 8, 2017 at 8:00pm
7/8/2017 at 8:00pm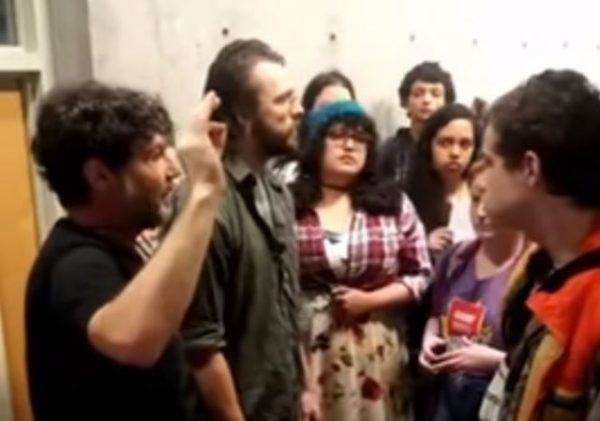 Bret Weinstein is a professor at Evergreen State College in Washington State who ran afoul of student and faculty social justice warriors when he objected to a proposal to have white leave campus for a day.
Weinstein's reasonable and nuanced objection was met with confrontation, as we documented many times. See our ...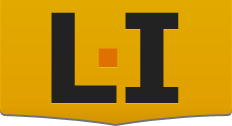 Posted by
William A. Jacobson
▪
Sunday, September 1, 2013 at 9:31pm
9/1/2013 at 9:31pm
A reader writes:
In White-liberal white-baiting link-baiting gone wild you mentioned this:

Make an outlandish statement about White people.

Watch White people react in denial.

Use denial reaction as...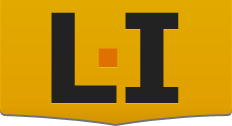 Posted by
William A. Jacobson
▪
Saturday, August 31, 2013 at 6:00pm
8/31/2013 at 6:00pm
Salon.com, which is quite White, has pretty much turned itself over to White liberals making ridiculously overbroad generalized complaints about Whites and White Privilege to get attention.