Federal Reserve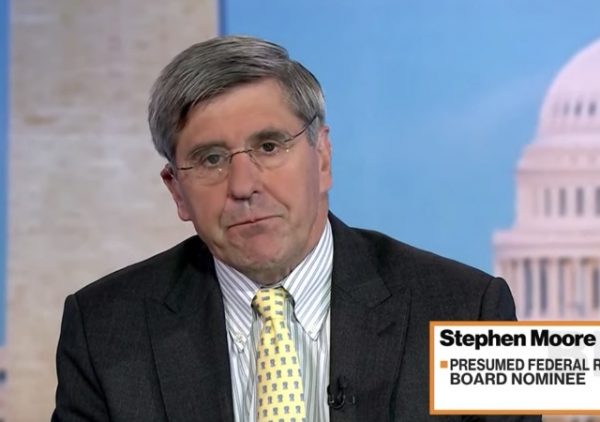 Posted by
Mary Chastain
▪
Thursday, May 2, 2019 at 3:00pm
5/2/2019 at 3:00pm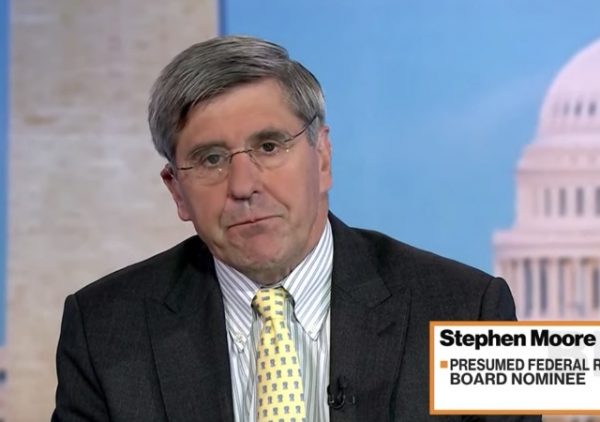 President Donald Trump announced on Twitter that conservative commentator Stephen Moore withdrew from consideration for the Federal Reserve board.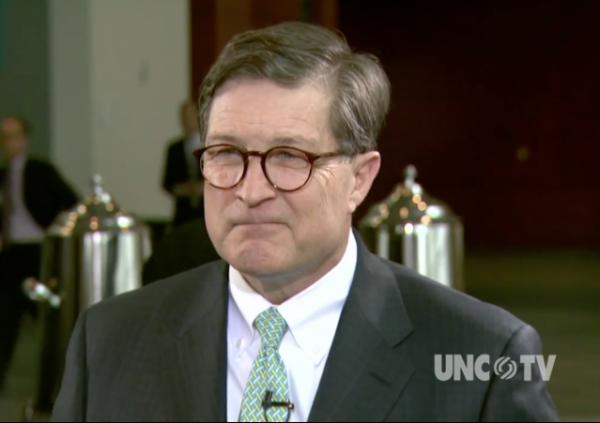 Posted by
Kemberlee Kaye
▪
Tuesday, April 4, 2017 at 1:54pm
4/4/2017 at 1:54pm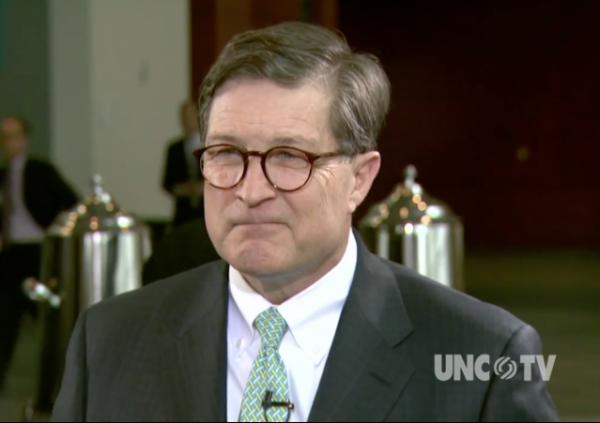 President of the Richmond Federal Reserve Bank, Jeffrey Lacker resigned Tuesday saying he may have disclosed confidential information about policy operations in a 2012 conversation.
From the NY Post:
WASHINGTON — Richmond Federal Reserve President Jeffrey Lacker left the U.S. central bank on Tuesday after saying a conversation he had with a Wall...