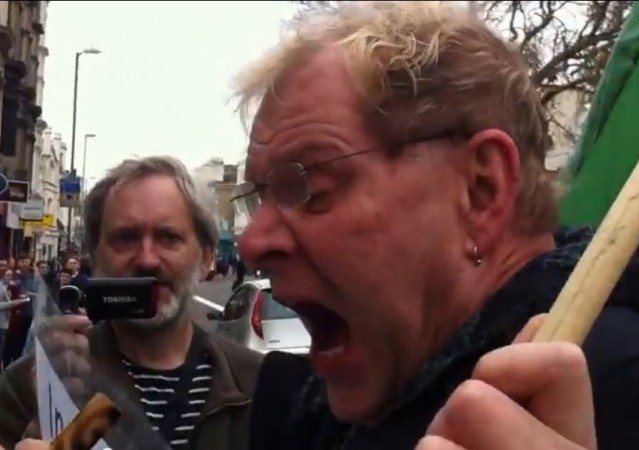 January 28, 2015
24 Comments
on
Blogger Burnout. A frequent topic here, first visited on January 15, 2009,
Add "Blogger Burnout" To The List Of Blogger Ailments
. For those of you keeping track, that would be about 3 months after I started Legal Insurrection. Three months! Even then I realized that being a blogger could be about the most burning-out of things. After a while, I got 
Sick and Tired of Blogger Burnout Stories
:
Okay, blogging is tough. We get it. Great Grandma and Grandpa had it easy, with rotary phones and all ("You mean your Great Grandparents had a phone?"). If I hear another blogger complain about blogger burnout, I'm going to scream.... Let me guess, you worked the fields all day, so you don't have the strength to push down on the keyboard with your bloodied, swollen fingers? ... Haven't you figured it out, there is only one original blog post which, like the source yeast at the Guinness brewery, has been kept alive for generations so that others may cut from and paste to it. It's not rocket science.
Yet I endured.
Somehow. Somewhere. There was a place for us.
 Somewhere, a place for us in this internet.