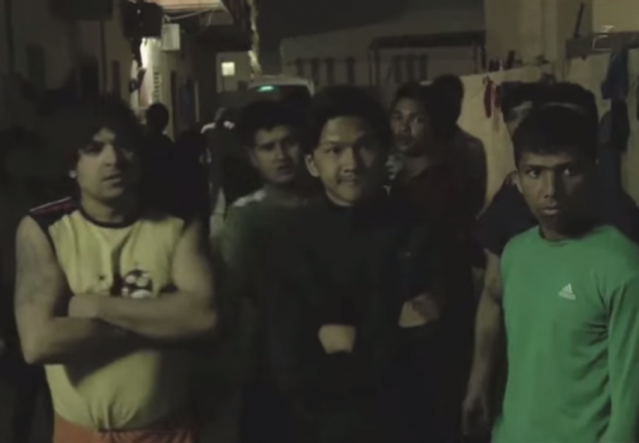 on
Recently, refusing to take any Syrian refugees, Fahad Alshalami, a senior official of Kuwait
explained to the media
that "it is not right for us [Kuwait and other Gulf States] to accept a people that are different from us. We don't want people that suffer from internal stress and trauma in our country." Alshalami glossed over the fact that 800,000 migrant Indian workers living in his country too might be suffering from the same "internal stress and trauma." About 40 percent of Kuwait's 4 million population comprises of Asian workers. In total about 7 million Indians work in the 6 oil-rich nations of the Gulf Cooperation Council (Saudi Arabia, UAE, Kuwait, Oman, Qatar and Bahrain). They are often at the mercy of their employers and work under dangerous conditions. According to an investigative report published by
IndiaSpend
, at an average an Indian living in Saudi Arabia, Qatar or Kuwait is "at ten times the risk of death, compared to an Indian living in the US":
On an average, there are 53.6 deaths per 100,000 [expat Indians] annually. However, this number conceals a sharp discrepancy. The average for the six GCC nations is 69.2 deaths, while the figure for rest of the world is 26.5 deaths, almost 60% lower. Saudi Arabia, UAE, Oman and Kuwait report between 65 and 78 deaths per 100,000 Indian workers.
Indian government that heavily benefits from remittances, worth billions of dollar from Gulf States annually, is reluctant to raise concerns about the safety and wellbeing of its citizens.