Posted by
Fuzzy Slippers
Saturday, September 19, 2020 at 3:18pm
| 9/19/2020 - 3:18pm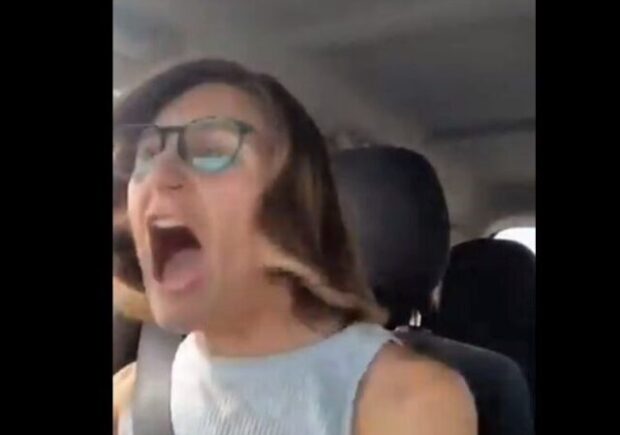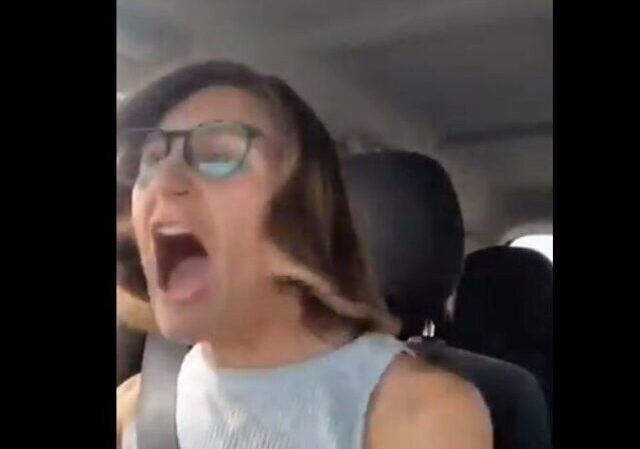 This video is making the rounds and (even if it some kind of parody) is too good not to share.
According to the video, this woman was just messaged that Justice Ruth Bader Ginsburg died.  The resulting meltdown is . . . interesting.
Watch [Strong language warning]:
Shouldn't she have pulled over? #RuthBaderGinsburg pic.twitter.com/8KlRhKsMvI

— Evi L. Bloggerlady (@MsEBL) September 19, 2020
People are noting some oddities about the clip, but . . . .
nice act, i give you a 4.5 out of 10, smirk started at 20 sec.

— OnTheMarkMoney (@OntheMarkMoney) September 19, 2020
Why is she driving from the right seat, is she even american?

— Seth.HODL ☧ (#FreeKyle) (@seth586) September 19, 2020
That said, she does remind me of another leftie having a meltdown as President Trump is sworn in.