Posted by
Mike LaChance
Tuesday, September 15, 2020 at 8:00am
| 9/15/2020 - 8:00am
"The Associate Dean of the Faculty who has overseen the investigation has informed me that the administration will not be recommending any sanctions against me"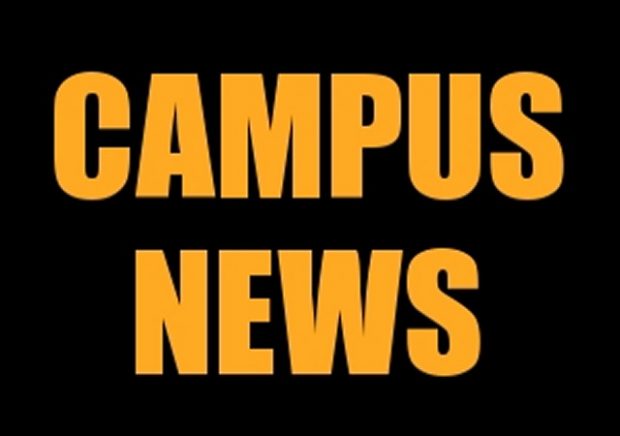 This is an update to a story we ran recently. It's good that the school is not listening to the mob.
The College Fix reports:
Professor says Skidmore College won't punish him for attending pro-police rally, as students demanded

Skidmore College exonerated an art professor after student activists demanded he be fired for observing – but not participating in – a pro-police rally, he said.

David Peterson contacted The College Fix on Sept. 7 and said that while he was under investigation because of the students, he was cautiously optimistic.

"The Associate Dean of the Faculty who has overseen the investigation has informed me that the administration will not be recommending any sanctions against me," Peterson (above) wrote in an email, without naming that person. Two days later, he had been cleared.

Peterson and his wife Andrea, also a Skidmore art professor, observed a "Back the Blue" rally on July 30 in Saratoga Springs. Campus activists identified them as Skidmore faculty and included their firing on a far-reaching list of demands for the administration late last month. They also called for the firing of Mark Vinci, a music professor, for unrelated reasons.

President Marc Conner (below) did not rule out calls to fire the faculty in his public statement Aug. 26, saying he would tackle the demand list through "ongoing community dialogue." The liberal arts college in upstate New York is "committed to addressing both the subtle and the overt forms of racism that persist in every part of the American project," he wrote.