Posted by
Mike LaChance
Saturday, September 19, 2020 at 11:30am
| 9/19/2020 - 11:30am
"Instead, NYU has moved to implement a themed engagement community celebrating Black culture in residence halls."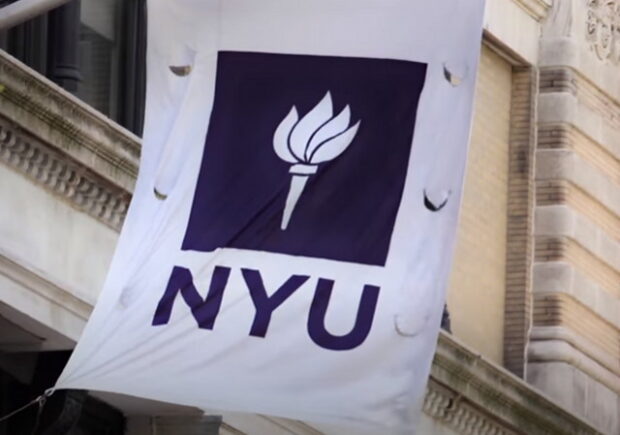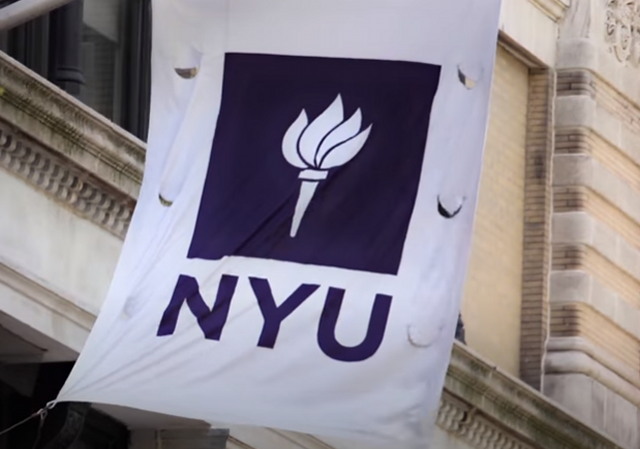 We did a post on this topic a few weeks ago. This response from the NYU student newspaper is comical.
Campus Reform reports:
NYU student newspaper defends Black student-only housing, denies it's 'segregation'

The editorial board for New York University's student newspaper Washington Square News penned an editorial defending a student-led push to provide Black student-only housing.

This came in response to criticism of the push from several outlets, including The Post Millennial and The Federalist.

"NYU has not agreed to provide housing only designed for students of one race, contrary to the claims made in several articles," the editorial pointed out. "Instead, NYU has moved to implement a themed engagement community celebrating Black culture in residence halls. Themed engagement communities are a longstanding tradition in NYU dorms where students can apply to live on a floor centered around a common interest or theme."

"Calling themed engagement communities 'segregation' — a term heavily associated with the creation of white-only spaces under Jim Crow laws — overlooks the oppression Black individuals suffered under legitimate segregation and the institutional racism that persists today," the editorial continued.

The editorial board also slammed one of the outlets that covered the push, noting that it was no surprise that they criticized the push since they also criticized The 1619 Project "for promoting a 'race-based view' in line of that with the Nazis."

"This comparison of a project intended to explore the consequences of slavery and Black oppression to Nazism suggests that a marginalized group reclaiming their long-erased history and a totalitarian system of beliefs looking to assert racial purity are the same," the editorial stated.