Posted by
Mike LaChance
Tuesday, August 25, 2020 at 8:00am
| 8/25/2020 - 8:00am
"NYU is a predominantly white institution, making it very difficult for Black students to connect or find community, especially when incidents involving racism occur"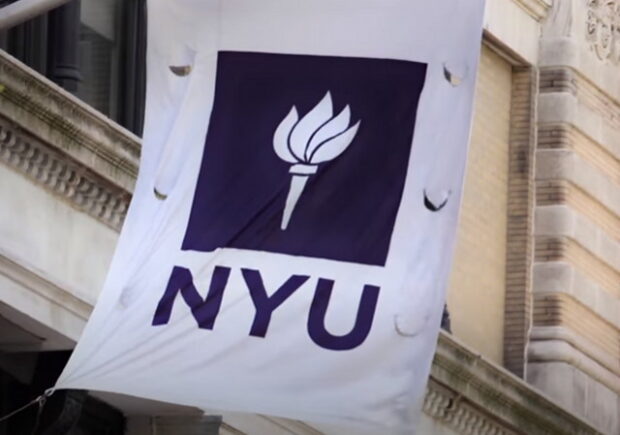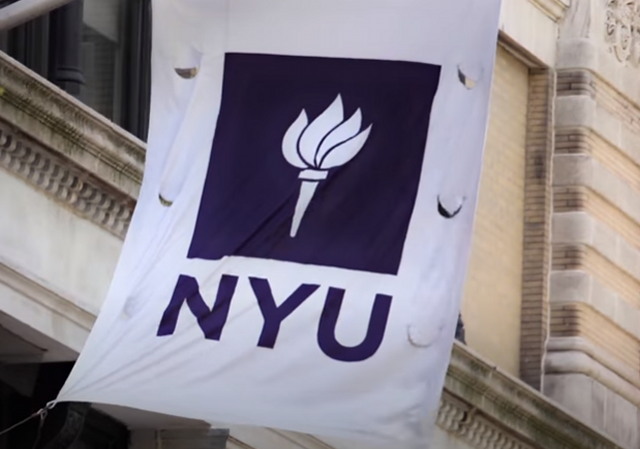 A student group at New York University called 'Black Violets' is demanding what seems to be segregation. They want the school to offer housing for black students only.
Have these students ever heard of the Civil Rights Movement?
Evie Fordham reports at FOX News:
NYU student group demands Black-only student housing on campus

New York University officials signaled they are open to a student group's demands to create Black residence floors on campus next year, but the petition is already receiving backlash for proposing students segregate themselves.

"[Residential] Life staff have reached out to the authors of the petition to discuss how we might move forward with their goals," an NYU spokesperson told Washington Square News, NYU's student newspaper. "Given the COVID-related challenges to the student housing system for 2020-2021, these conversations would be aiming towards 2021-2022."

A "themed engagement floor" for Black students is being pushed by a group called Black Violets NYU. "Marginalized groups" like queer students and international students already have access to such floors, Black Violets told Fox News in a statement…

"NYU is a predominantly white institution, making it very difficult for Black students to connect or find community, especially when incidents involving racism occur," Black Violets told Fox News. "It is not about exclusion, but rather creating a space where Black students can feel included."
Here's more from the Change.org petition:
We, members of the Black student body, demand that NYU implement Black student housing on campus in the vein of themed engagement floors across first-year and upperclassmen residence halls. These floors would serve to celebrate Black culture and build community among Black-identifying students. The conditions to support this proposal include:

– Floors completely comprised of Black-identifying students with Black Resident Assistants
– Black Programming and In-Hall Events, curated by the RA and the floor community
– Required Bias and Diversity Training for ALL residents before entering NYU housing
– Disciplinary Action for Discriminatory/Racist Behavior within residence halls
– Creation of a Board of Student Leaders in Residential Life Focused on Tackling Issues of Diversity and Racism within Res Halls
Adrianna San Marco of The Federalist reports that one member of this group suggested that there are racists among the teaching faculty at NYU:
Nai Robinson, co-founder of the Black Violets, told Washington Street News that currently black students are not cared for on NYU's campus. "There is nothing to protect us," Robinson said. "Literally no systems in place. What do you do when your professor is racist and wants to take it out on your grades? Microaggressions in classroom discussions?"

The Black Violets outlined other initiatives they are focusing on which include hiring black professors in the political science department and creating a black student lounge on campus.
Why is that people who call themselves progressives so often want to go backwards?
Featured image via YouTube.