Posted by
Kemberlee Kaye
Thursday, June 4, 2020 at 1:00pm
| 6/4/2020 - 1:00pm
In February, this is the same person who told people to go to Chinese New Year celebrations: "If you are staying away, you are missing out!"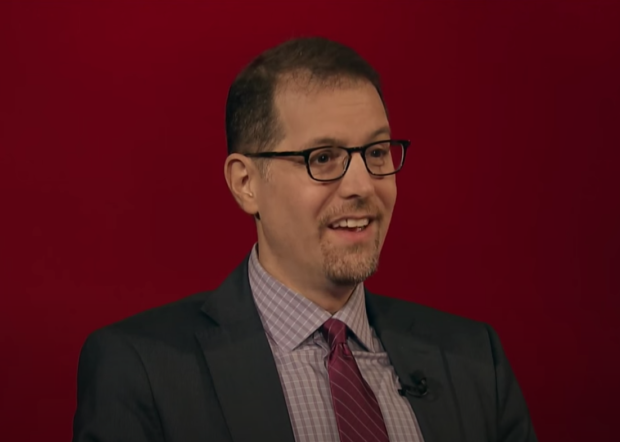 According to Mark Levine, Chair of New York City Council health committee, if there's an increase in coronavirus cases following the violent riots, racism will be to blame.
Let's be clear about something: if there is a spike in coronavirus cases in the next two weeks, don't blame the protesters.

Blame racism.

— Mark D. Levine (@MarkLevineNYC) June 3, 2020
And also cops, who by attempting to quell the riots will have helped to spread COVID-19.
And let's remember that the police are increasing covid risk by:
* using tear gas
* herding demonstrators into tight spaces
* putting people in crowded jails

— Mark D. Levine (@MarkLevineNYC) June 3, 2020
Which mirrors a sentiment expressed in the NYT, wherein they blamed tear gas for any potential increase in COVID-19 cases. I'm not saying Levine ripped his terrible opinion from the NYT, but I am saying they both offered the same terrible opinion.
Levine is the same genius who stood in a "powerful show of defiance of #coronavirus scare" when he attended the Lunar New Year celebration in NYC's Chinatown in February.
In powerful show of defiance of #coronavirus scare, huge crowds gathering in NYC's Chinatown for ceremony ahead of annual #LunarNewYear parade. Chants of "be strong Wuhan!"

If you are staying away, you are missing out! pic.twitter.com/NGBUAfHWpl

— Mark D. Levine (@MarkLevineNYC) February 9, 2020