Posted by
Kemberlee Kaye
Wednesday, June 24, 2020 at 7:00pm
| 6/24/2020 - 7:00pm
"This is not a peaceful protest, so if you came out here for a peaceful protest, you missed it."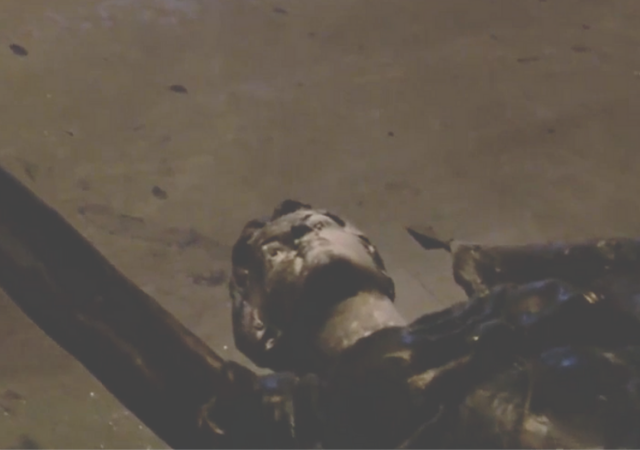 In Madison, Wisconsin, rioters threw a statue of Hans Christian Heg (an anti-slavery activist and abolitionist who actively fought slave catchers and died from battle wounds fighting for the Union in the Civil War), into a nearby lake.
Protesters just dumped the Hans Christian Heg statue into Lake Monona. pic.twitter.com/wW7rpKUsFQ

— Emily Hamer (@ehamer7) June 24, 2020
Heg was an abolitionist who fought slave catchers before the Civil War and died fighting for the Union at Chickamauga. This is just destruction for destruction's sake. https://t.co/eTnJg462Xd

— Matt Ford (@fordm) June 24, 2020
This same crowd punched a state senator and started a fire.
"This is not a peaceful protest, so if you came out here for a peaceful protest, you missed it," one organizer said. "We're done being peaceful. Now we demanding justice," they said, according to local reports.