Posted by
Mike LaChance
Sunday, November 24, 2019 at 9:30am
| 11/24/2019 - 9:30am
"arrested on charges of fourth-degree criminal mischief and marking graffiti, both misdemeanors"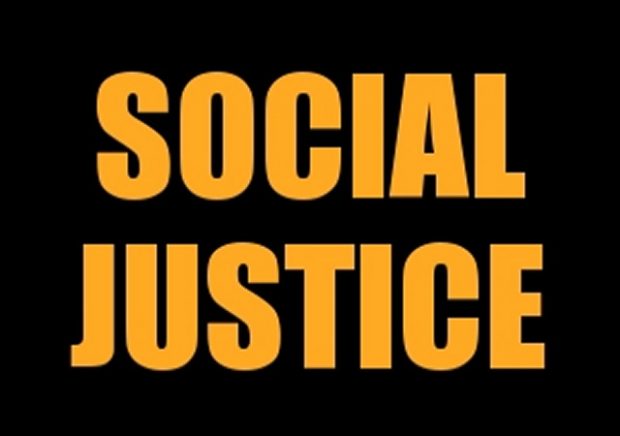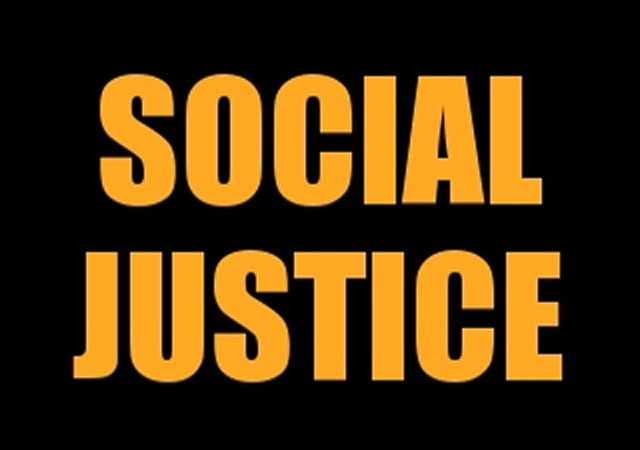 Just days ago, Syracuse University's chancellor said the school believes recent racist activity on campus was a hoax.
USA Today reports:
Arrest made at Syracuse, chancellor bows to student demands as racist hate incidents continue

The Syracuse Police Department has made an arrest after a series of new graffiti markings were discovered on school grounds, authorities said Thursday.

The announcement came hours after Syracuse Chancellor Ken Syverud agreed to the demands of students protesting the university's handling of a two-week run of almost daily racist, anti-Semitic incidents that have prompted tension on the campus 250 miles north of New York City.

Kym McGowan, 18, was arrested on charges of fourth-degree criminal mischief and marking graffiti, both misdemeanors, police said. She was released on an appearance ticket.

City police said McGowan was connected to four incidents of graffiti in and around a garage and the school's library. That graffiti, however, appeared to be supporting the anti-racism protests on the campus. It was not immediately clear whether the arrest was related to any of the prior incidents.
Kym McGowan, a social justice activist, has been arrested & charged at @SyracuseU for allegedly vandalizing the campus w/graffiti in midst of the race panic. Earlier this week, it was revealed that the white supremacist manifesto distribution was a hoax. https://t.co/GyqR1ujTPG pic.twitter.com/nHklSsAxps

— Andy Ngo (@MrAndyNgo) November 23, 2019