Posted by
Kemberlee Kaye
Friday, March 29, 2019 at 3:30pm
| 3/29/2019 - 3:30pm
"But what's nice about this week is that it went from Avenatti 2020 to Avenatti 20 to 25, maybe 50."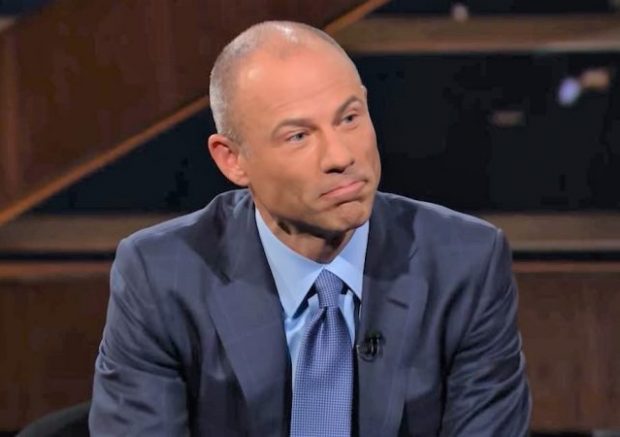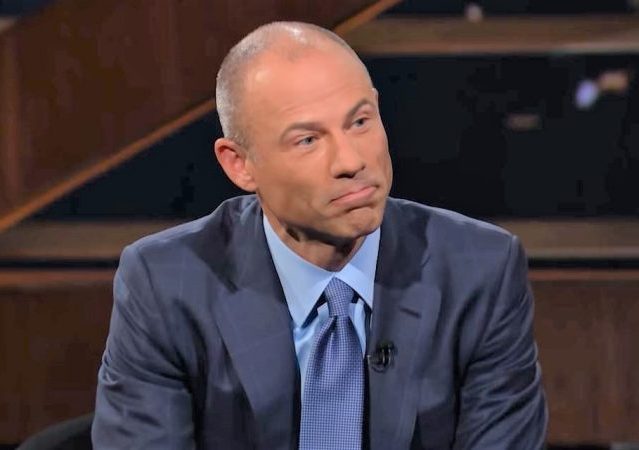 At the Trump campaign rally in Grand Rapids, Michigan Thursday night, Donald Trump, Jr. took a shot at Michael Avenatti, who was recently charged with embezzlement and extortion and is now in what appears to be serious trouble with the IRS.

It was a short lived campaign. Michael Avenatti went from Avenatti 2020 to Avenatti 20 to 25 ???????????????????????? #MAGA pic.twitter.com/uzPm4TKtpO

— Donald Trump Jr. (@DonaldJTrumpJr) March 29, 2019
The transcript:
"To top off what was otherwise a great week, we had a little extra fun with Michael Avenatti. Wow, I mean, he is going to jail for a long time, it seems. I remember, and I'm old enough to remember about 4 weeks ago and CNN saying, "Michael, we're gonna take you very seriously as a presidential contender." That's how deranged they are. That's how much they hate Trump, that this clown was a real contender. But what's nice about this week is that it went from Avenatti 2020 to Avenatti 20 to 25, maybe 50. Who knows. Seems like he did a lot of bad stuff."
We too remember the media fawning over Avenatti, anxiously awaiting the downfall of Trump.
In any case, for what good it will do, Avenatti is not happy: