Posted by
William A. Jacobson
Sunday, January 13, 2019 at 2:00pm
| 1/13/2019 - 2:00pm
Netanyahu: "In the past 48 hours, Israel attacked an Iranian weapons warehouse at the intl. airport in Damascus…. At the same time, the IDF exposed a 6th tunnel, the largest of all, that crossed into Israeli territory. This brings Operation Northern Shield to a successful close."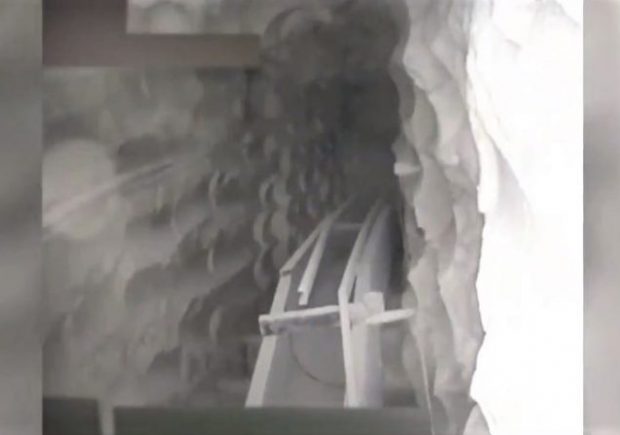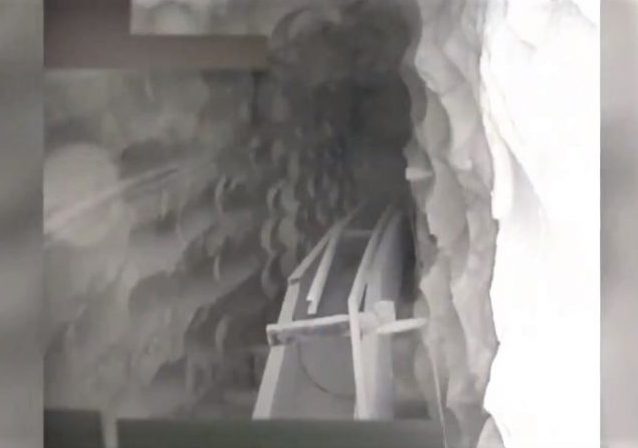 Israel's Operation Northern Shield continues to uncover Hezbollah attack tunnels dug from Lebanese civilian areas under the border into northern Israel.
The purpose of the tunnels was to surprise Israel in the next war by infiltrating special Hezbollah commando units who have been tasked with capturing an Israeli town or border community. While such a capture would be temporary, it would be a large propaganda victory.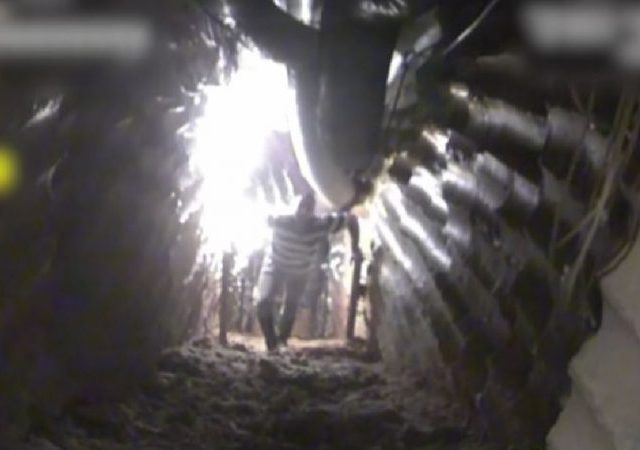 The tunnels' existence has been known to Israel for months or years, but Israel only decided to act starting in early December. The reason for that timing is not clear.
We have been covering the tunnel discovery efforts since they began in early December 2018: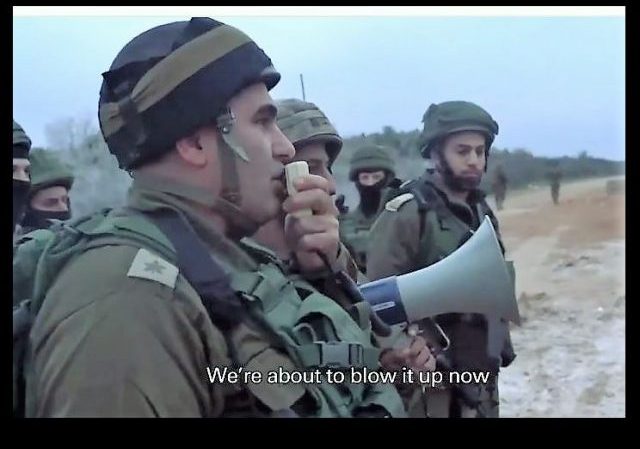 Israel now has disclosed a 6th tunnel, the largest and most advanced so far.
The Jerusalem Post reports:
According to the military, the tunnel was the largest tunnel discovered so far, stretching hundreds of meters from the southern Lebanese village of Ramiya and infiltrated several dozen meters into northern Israel.

The tunnel, which had been dug at a depth of 55 meters (180 feet), was the most important one detected since the operation began in December, IDF spokesman Brig.-Gen. Ronen Manelis said.

According to him, the stairs were built in the tunnel which contained "railroads to transport equipment, garbage, lighting equipment and ladders to enter Israeli territory. A lot of resources were invested in this tunnel."

With the discovery of this latest tunnel and its destruction set for the coming days, he added, "the threat posed by the tunnels has been eliminated."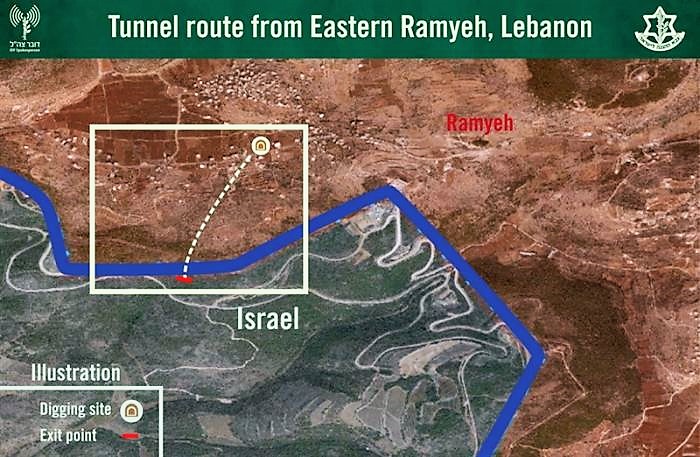 This satellite map shows how close the area is to several Israeli communities: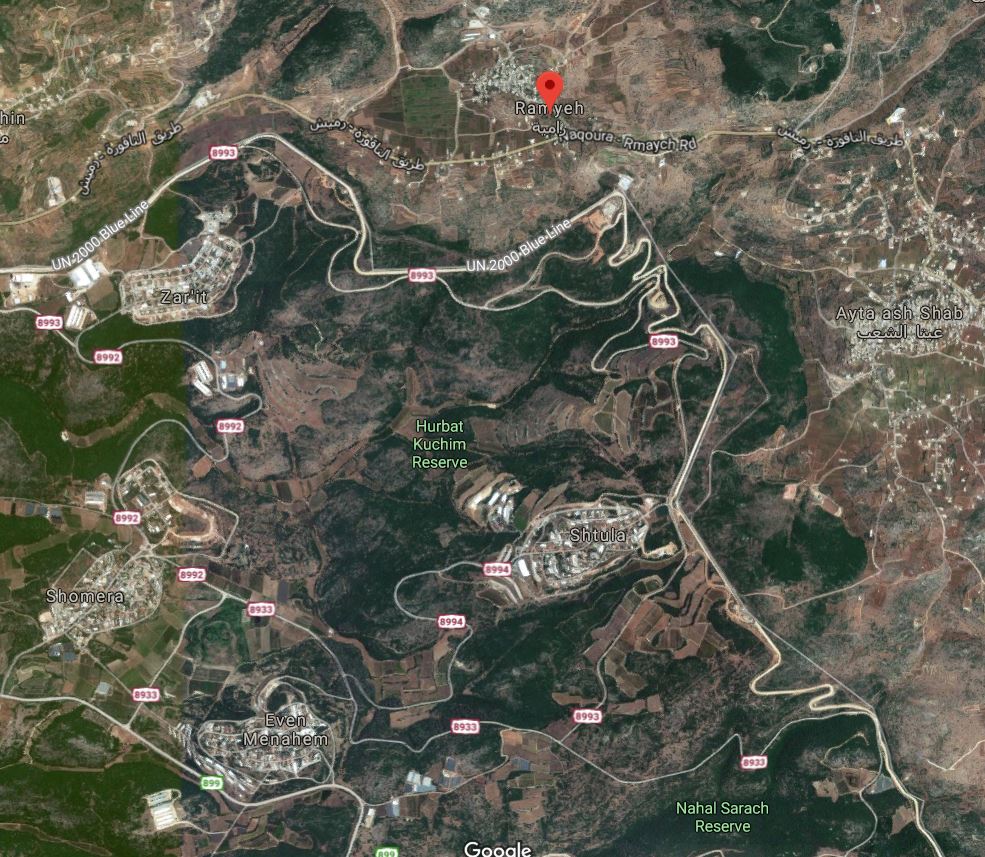 As before, Israel is releasing video and photos of the tunnel:
In an interesting move, Israeli PM Benjamin Netanyahu not only visited the border area, he announced that a recent airstrike in Syria was conducted by Israel targeting Iranian weapons. Israel rarely acknowledges such attacks, so for Netanyahu to make such a statement is a direct taunt to Iran and Hezbollah.
"In the past 48 hours, Israel attacked an Iranian weapons warehouse at the intl.airport in Damascus. This reflects our consistent policy and strong determination to prevent Iran from entrenching itself militarily in Syria. If necessary, we will step up these attacks …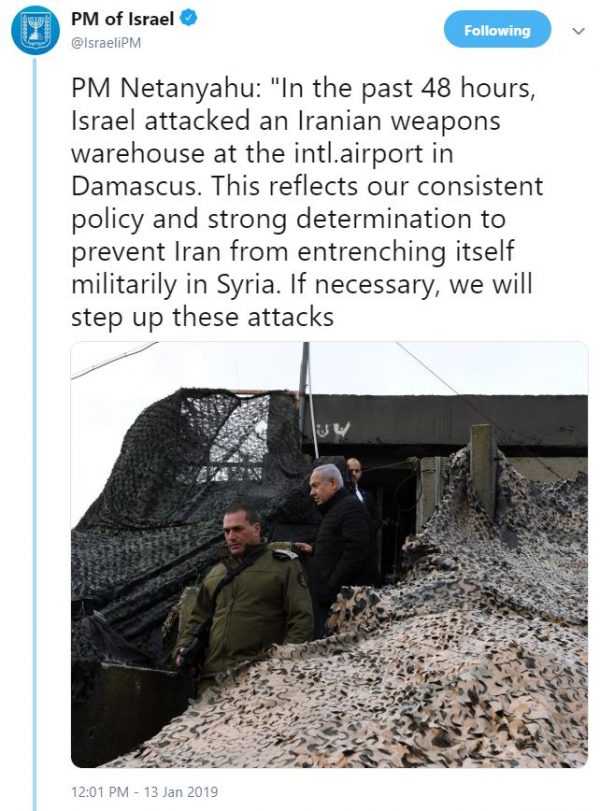 Netanyahu also declared that the 6th tunnel discovery brought Operation Northern Shield to a successful conclusion:
At the same time, the IDF exposed a 6th tunnel, the largest of all, that crossed into Israeli territory. This brings Operation Northern Shield to a successful close."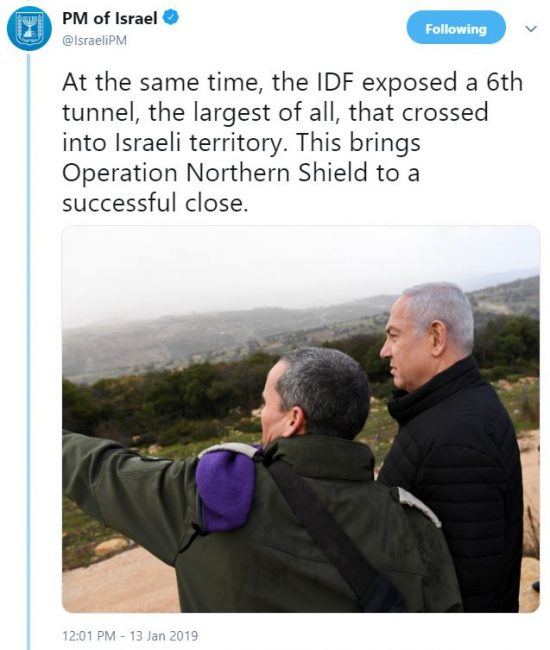 Is this really the end of the Hezbollah tunnels? The Times of Israel reports that Israel believes it has found all the tunnels already crossing the border, but that there are others still under construction on the Lebanese side:
"According to our intelligence and our assessment of the situation there are no longer any cross-border attack tunnels from Lebanon into Israel," army spokesperson Lt. Col. Jonathan Conricus told reporters….

"In addition, the IDF is monitoring and is in possession of a number of sites where Hezbollah is digging underground infrastructure that has yet to cross into Israeli territory," the army said.
Operation Northern Shield has to be viewed in the larger context of Iranian plans, using Lebanese Hezbollah and tens of thousands of Shiite fighters imported from Iraq, Afghanistan and elsewhere, to open a northern front against Israel.
Israel is sending a signal that it's not going to sit by and let that happen.