Posted by
Mary Chastain
Monday, June 25, 2018 at 11:30am
| 6/25/2018 - 11:30am
"I'm really grateful to Joe – a little bit of a sore rib for a couple of weeks is no big deal."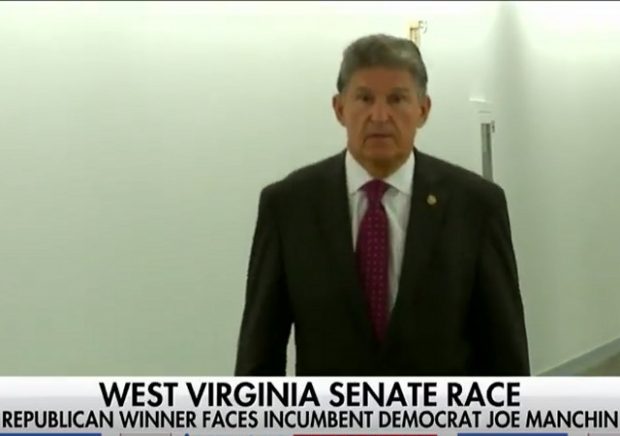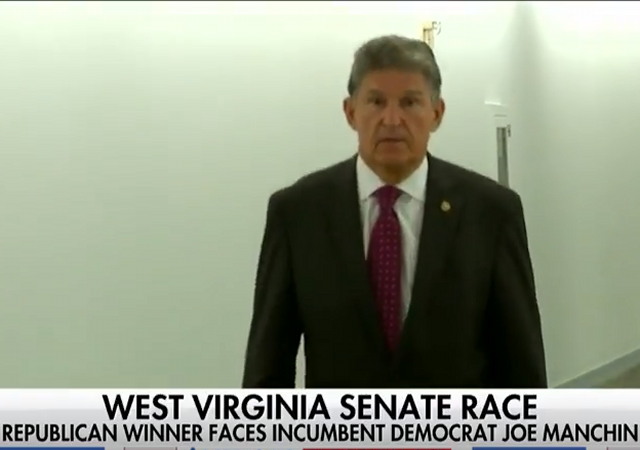 EVERYONE should learn how to do the Heimlich maneuver because you never know when you'll need it. Sen. Joe Manchin (D-WV) used the life-saving technique on his colleague Sen. Claire McCaskill (D-MO) at a caucus luncheon. From The Washington Post:
A spokesman for Manchin said the accident occurred Thursday, when Senate Democrats met for lunch, a gathering that usually excludes most staffers. McCaskill began choking, and Manchin ran over to give her the Heimlich maneuver. That dislodged the blockage in McCaskill's throat, but unbeknownst to Manchin, it left his colleague injured. McCaskill participated in the day's final votes, then traveled home to Missouri.

McCaskill kept up her campaign schedule over the weekend, addressing Democrats on Saturday evening at their annual dinner.

"I'm really grateful to Joe – a little bit of a sore rib for a couple of weeks is no big deal," McCaskill told the Post, through a spokesman.
Manchin accidentally cracked McCaskill's rib.
Very thankful Manchin was there to save the day. He should teach others how to do it.
Recover soon, Sen. McCaskill!