Posted by
Kemberlee Kaye
Monday, January 8, 2018 at 5:15pm
| 1/8/2018 - 5:15pm
Commenced by James Damore, Google employee terminated after release of internal memo on "Google's Ideological Echo Chamber"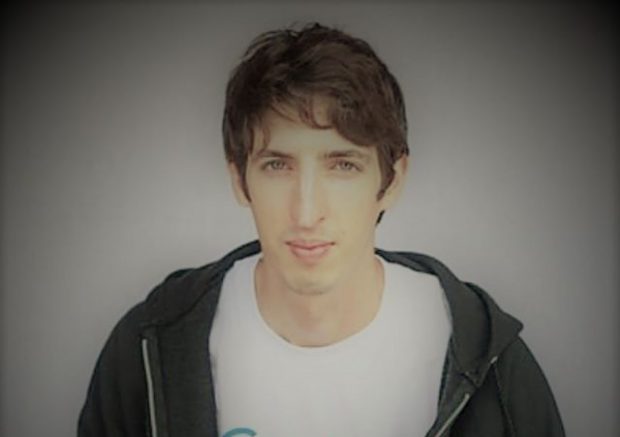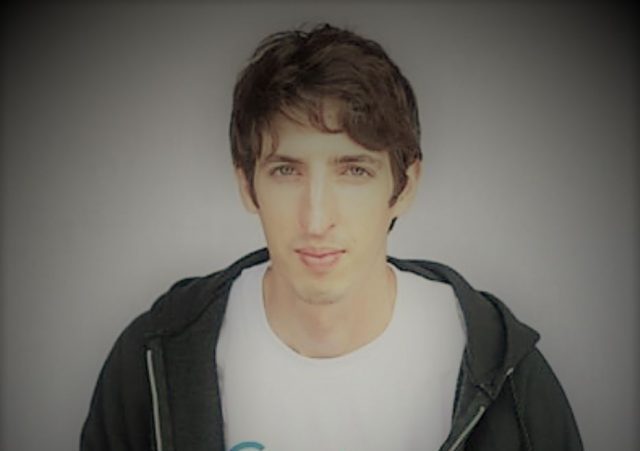 James Damore, a former Google engineer who was reportedly fired for circulating a memo critical of the company's diversity policies, filed a complaint alleging Google discriminates against conservatives, whites and men.
Buzzfeed reported Monday:
The author of a controversial memo that sparked debates about gender and diversity at Google sued his former employer on Monday, alleging that the company discriminates against politically conservative white men.

James Damore, who was fired in August for internally circulating a manifesto that argued Google's gender pay gap was the result of genetic inferiority, said in a lawsuit filed in Santa Clara Superior Court that the search giant "singled out, mistreated, and systematically punished and terminated" employees that deviated from the company's view on diversity. Damore and a second plaintiff, David Gudeman, another former Google engineer, are seeking class-action status for anyone that identifies as conservative, Caucasian, or male.

The men are being represented by Harmeet K. Dhillon, the Republican National Committee's committeewoman for California.

"Google's management goes to extreme — and illegal — lengths to encourage hiring managers to take protected categories such as race and/or gender into consideration as determinative hiring factors, to the detriment of Caucasian and male employees and potential employees at Google," the suit reads.
Entitled "Google's Ideological Echo Chamber", the memo was largely misreported as suggesting a genetic deficiency among women in the tech field. The memo says no such thing. "We need to stop assuming that gender gaps imply sexism," Damore argued.
Damore joined Ben Shapiro a few months ago to tell his side of the story:
"Google's open hostility for conservative thought is paired with invidious discrimination on the basis of race and gender, barred by law," the complaint alleges. "Damore, Gudeman, and other class members were ostracized, belittled, and punished for their heterodox political views, and for the added sin of their birth circumstances of being Caucasians and/or males. This is the essence of discrimination—Google formed opinions about and then treated Plaintiffs not based on their individual merits, but rather on their membership in groups with assumed characteristics."
Here's the summary paragraph from the Complaint:
2. Plaintiffs bring this individual and class action on behalf of themselves and on behalf of a class and subclasses defined as all employees of Google discriminated against (i) due to their perceived conservative political views by Google in California at any time during the time period beginning four years prior to the filing of this Complaint through the date of trial in this action
("Political Class Period"); (ii) due to their male gender by Google in California at any time during the time period beginning one year prior to the filing of this Complaint through the date of trial in this action ("Gender Class Period"); and/or (iii) due to their Caucasian race by Google in California at any time during the time period beginning one year prior to the filing of this Complaint through the date of trial in this action ("Race Class Period") (Political Class Period, Gender Class Period, and Race Class Period referred to collectively, as "Class Periods"). These violations also subject Google to claims for violation of California's Business and Professions Code section 17200 et seq.1
The complaint in full (pdf.):
James Damore v Google – Class Action Complaint by Legal Insurrection on Scribd