Posted by
Mary Chastain
Wednesday, October 11, 2017 at 4:00pm
| 10/11/2017 - 4:00pm
They want to go as far left as possible.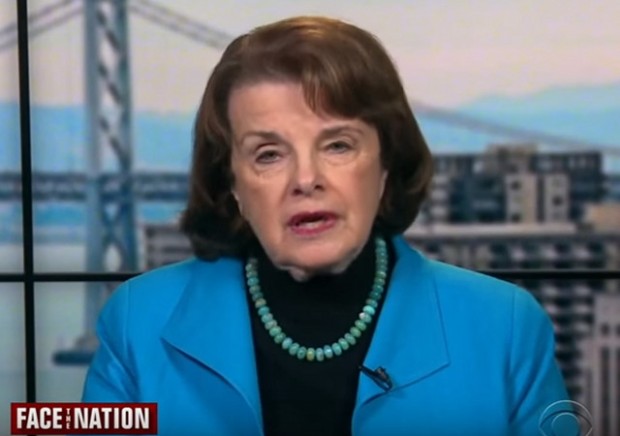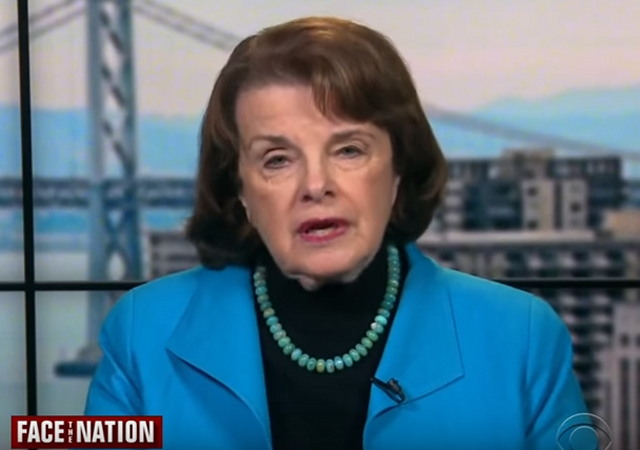 The Democrats have been in a free fall since Hillary Clinton lost and the GOP picked up seats at local levels in November. Those energized by Sen. Bernie Sanders (I-VT) presidential run have started revolting against the veterans in the party.
First, people have demanded that House Minority Leader Nancy Pelosi (D-CA) step down. Now they're pointing their rage at Sen. Dianne Feinstein (D-CA), who announced she will run for a another term.
Not Satisfied With Feinstein
On Monday, Rep. Ro Khanna (D-CA) lashed out against Feinstein, insisting that she remains "out of touch with the grassroots of our party on economic policy and foreign policy."
He also had harsh words for the establishment who have thrown its support behind her. From Vox:
"The fact that the establishment is rallying around her re-election shows that DC insiders continue to privilege protecting one of their own over the voters' concerns," added Khanna, who emphasized he is not considering a run for the seat.
The left has shown disapproval for Feinstein since she has opposed single-payer health care that Sanders' supporters crave. She has also supported The Patriot Act and raising the Social Security age. Khanna reminded Politico that Feinstein does not share the views of progressives on privacy and technology since she sponsored a bill that "would require tech firms to decrypt customers' data at a court's request."
The bill came after the FBI and Apple sparred over the iPhones that belonged to the terrorists responsible for the San Bernardino massacre.
The left has also grown angry with her over comments about President Donald Trump, which she said could "be a good president." They don't believe she has pushed back against him hard enough or used her job as the high ranking Democrat on the Senate Judiciary Committee to block his nominees.
Primary Challengers?
Is it time for the party to primary her? After all, it's somewhat worked for the GOP. The anti-establishment movement booted out House Majority Leader Eric Cantor in 2014. Then Trump beat Hillary. Recently the movement helped propel Roy Moore over Luther Strange in Alabama. From The Hill:
"Dianne Feinstein since the beginning has never been the darling of the liberal left, not even as mayor of San Francisco," said Garry South, a California Democratic strategist. "The Democratic base in California has moved pretty far to the left, even in the last 10 years."

"You would certainly have to take that into account with respect to the general election runoff between her and another Democrat who would be from the progressive side," South continued.
The more progressive left have started to rally around California Senate Pro Tem President Kevin de León. Jonathan Martin at The New York Times tweeted out that Feinstein decided to announce to run because de León plans to announce his campaign soon.
He hasn't made an announcement yet and his office did not respond to The Hill when it asked for a comment. But de León has fought against Feinstein in the past:
De León pushed back after Feinstein's comments about Trump and sparred with her over gun control, which has been one of her signature issues as an author of the federal assault weapons ban in the early 1990s.

After Feinstein said that no law would have prevented the mass shooting in Las Vegas — though she supports a ban on bump stocks — de León said the U.S. can prevent future mass shootings by "getting weapons designed for the battlefield out of our neighborhoods."
Khanna told Politico that "he had urged fellow California Rep. Barbara Lee and former Secretary of Labor Robert Reich to challenge Feinstein."