Posted by
William A. Jacobson
Wednesday, February 10, 2016 at 10:51am
| 2/10/2016 - 10:51am
After committing campaign murder/suicide in last debate.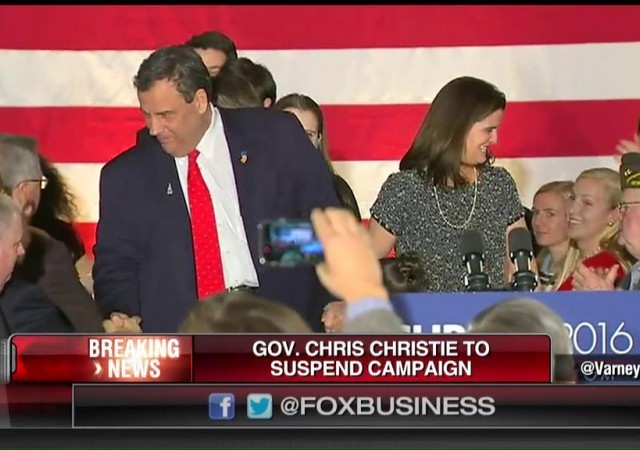 Numerous reports indicate Chris Christie is suspending his campaign, with a formal announcement later today).
NEW: Chris Christie expected to formally suspend his presidential campaign as early as today, @ABC News has learned pic.twitter.com/wdHfW9JUEA

— ABC News (@ABC) February 10, 2016
Details to follow.
Having committed campaign murder/suicide in the last debate by berating Marco Rubio (who deserves his own blame for not properly defending himself), there was not much left for Christie to do after his 5th place finish in New Hampshire.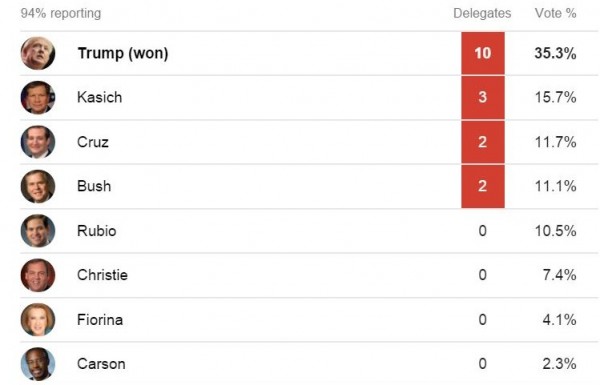 Christie dropping out is not unexpected — the readers put him near the top of those expected to suspend their campaigns. Who will be next?
I think this is a fair assessment not only of Christie's current campaign, but of his political persona:
In case you haven't noticed, Chris Christie's entire career revolves around shivving other Republicans.

— Sean Davis (@seanmdav) February 10, 2016