Hope Hicks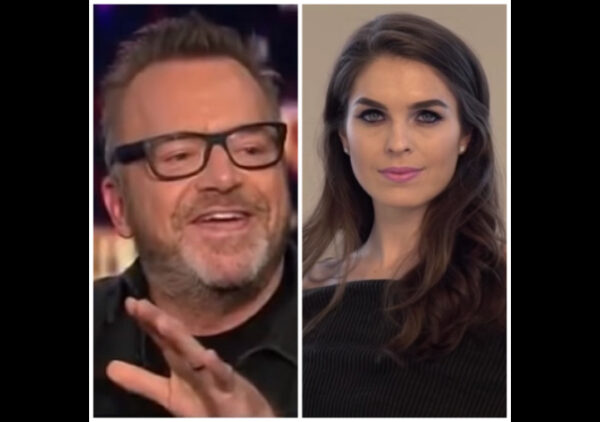 Posted by
Mary Chastain
▪
Friday, October 2, 2020 at 7:00pm
10/2/2020 at 7:00pm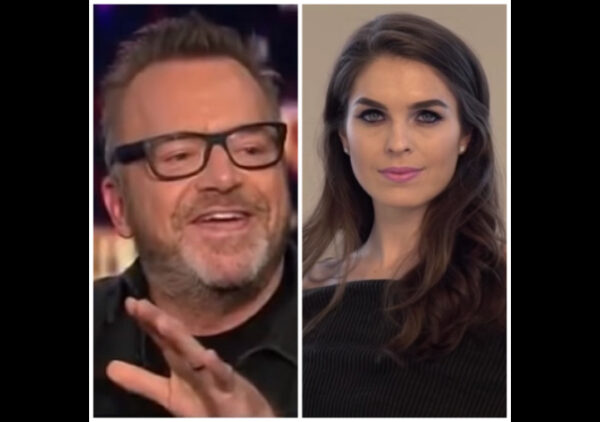 Actor Tom Arnold thought it'd be cool to tweet out Hope Hicks' number after she tested positive for COVID-19.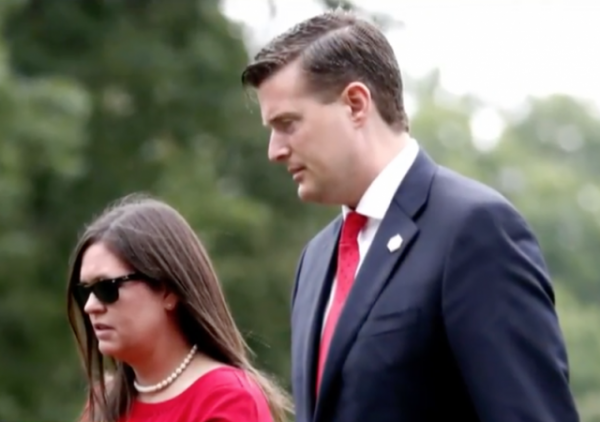 Posted by
Kemberlee Kaye
▪
Wednesday, February 7, 2018 at 3:00pm
2/7/2018 at 3:00pm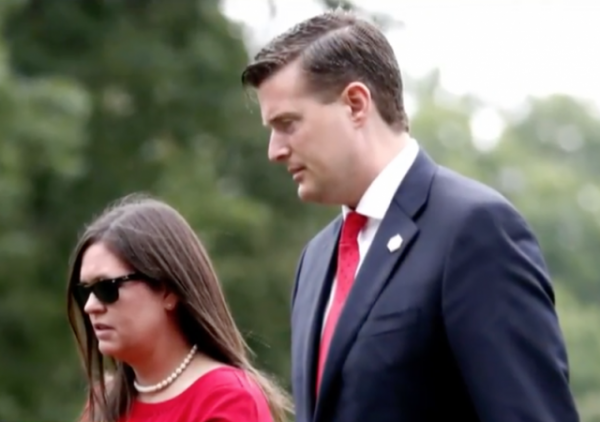 White House staff secretary Rob Porter resigned Tuesday after allegations made by his two ex-wives. Porter is reportedly dating White House Communications Director, Hope Hicks.
In interviews with The Daily Mail, both of Porter's ex-wives detailed allegations of physical, verbal, and emotional abuse.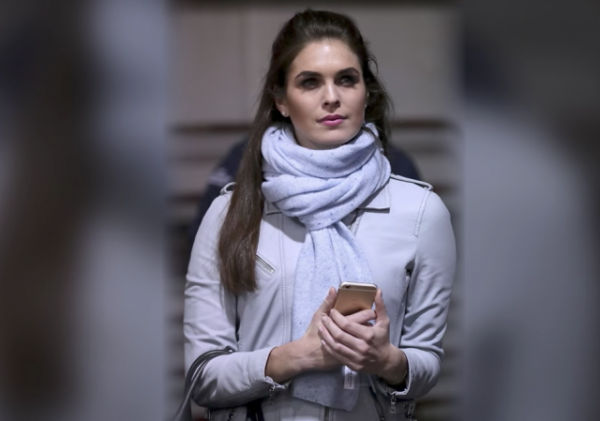 Posted by
Kemberlee Kaye
▪
Tuesday, September 12, 2017 at 8:00pm
9/12/2017 at 8:00pm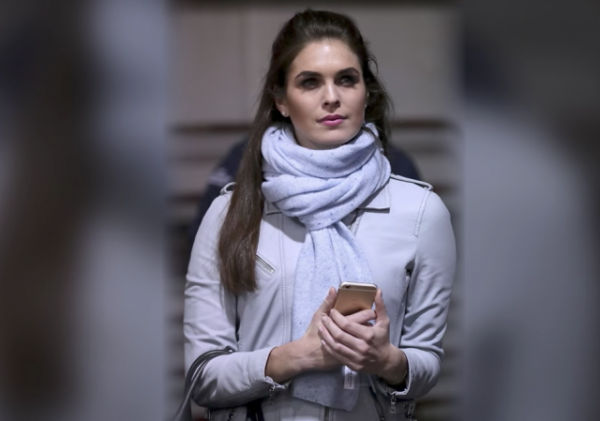 All women are equal!*
*Unless they're hot, conservative, successful, or any combination of the above.
Tuesday, Hope Hicks was named White House Communication's Director, making her the third person in the role since Trump took office.