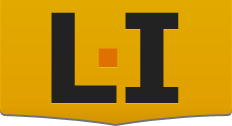 Posted by
William A. Jacobson
▪
Tuesday, February 12, 2013 at 7:00am
2/12/2013 at 7:00am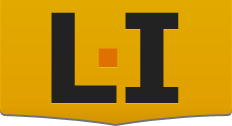 Posted by
William A. Jacobson
▪
Friday, August 24, 2012 at 7:00am
8/24/2012 at 7:00am
Parking in a university lot with an anti-Obama bumper sticker.
From a reader on staff at Cornell:
I don't remember seeing this bumper sticker on your site.

The photo was taken in the parking lot of Cornell's parking office.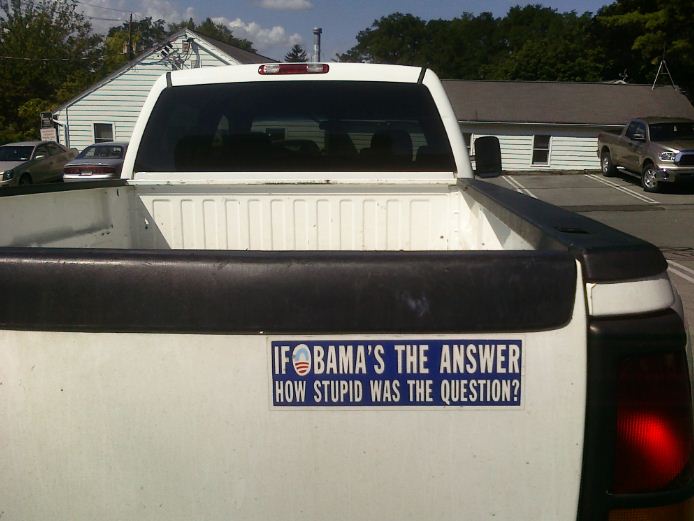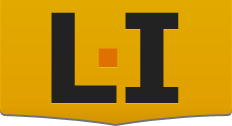 Posted by
William A. Jacobson
▪
Monday, April 30, 2012 at 8:28pm
4/30/2012 at 8:28pm
The conservative undergraduate bi-weekly newspaper on campus, The Cornell Review, has a new website where you can read the newspaper in a pretty cool viewer. Kathleen is the Executive Editor. Pretty soon they will integrate the Cornell Insider, the blog affiliate, into the website.
The Cornell Review also has a new faculty adv...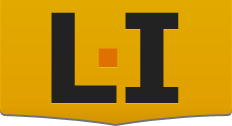 Posted by
William A. Jacobson
▪
Monday, April 23, 2012 at 1:33pm
4/23/2012 at 1:33pm