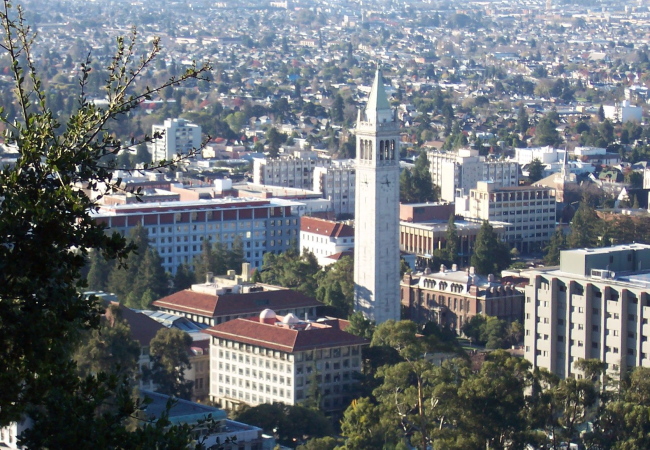 on
What's the problem with an extra ten or twenty thousand dollars for a journalism degree? It's not like the public's trust in journalists
is at an all time low or anything.
The higher education bubble is a subject we've covered extensively at
College Insurrection
. This new report from
Kaitlin Mulhere at Inside Higher Ed
is special because it also involves the future of American journalism. It seems the UC Berkeley Graduate School of Journalism is in dire need of cash:
Jacking Up J-School Tuition A proposal to raise tuition at the University of California at Berkeley's Graduate School of Journalism has some faculty members, alumni and students worried about destroying the school's distinctive character. Faced with a half-million-dollar budget gap, Dean Edward Wasserman announced plans to recommend a tuition increase for the 2016-17 academic year in a memo to campus members earlier this month. He said the increase is necessary given the school's financial standing, and that the amount students pay doesn't actually cover what it costs to provide that education. He also said that the school would remain devoted to affordability and dedicate a large portion of the sum raised through the new fee to financial aid. Much of the online response to the idea has been negative, with several people questioning how journalists can afford to pay an additional $20,500 over two years for a degree in a troubled industry with historically low pay.
One student quoted in the column knows she won't make much money in journalism but she's focused on the bigger picture.