Posted by
Mike LaChance
Friday, November 27, 2020 at 10:30am
| 11/27/2020 - 10:30am
"George Washington University is not the only college athletics department to make such a move."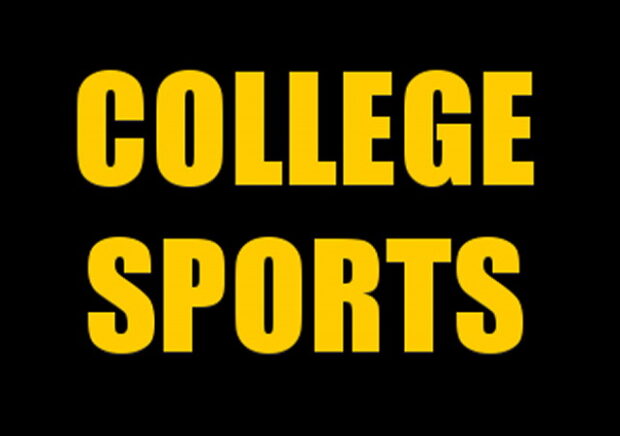 George Washington University should ask the NBA how this is working out for them. The ratings aren't great.
Campus Reform reports:
GWU paints BLM symbol with closed fist on basketball court

George Washington University painted a "Black Lives Matter" symbol on its basketball court, which the university's basketball and volleyball teams use for practice, according to the university's official sports website.

The university said that the intention behind the emblem is to "show support, understanding and a commitment to educating society on the historic plight of too many in the Black community."

Though it claims that "GW Athletics is not endorsing a particular movement or organization, but the simple principle that Black lives matter," the closed-fist gesture is frequently employed at Black Lives Matter protests. Previously, the symbol was associated with the Black Panthers. According to ABC News, the symbol was used in reaction to the death of African-American teen Michael Brown.

"It is important for our Black colleagues and students to see evidence of true support as we fight racist ideas and work to root out racism in our country," GW Director of Athletics Tanya Vogel said.

George Washington University is not the only college athletics department to make such a move. Meanwhile, those opposing such actions have faced fierce backlash.

University of South Carolina baseball coach Kenny Thomas was condemned by his university for criticizing a picture of a Clemson University football helmet decorated with a Black Lives Matter sticker.