Posted by
Mike LaChance
Tuesday, November 17, 2020 at 12:00pm
| 11/17/2020 - 12:00pm
"sold his home to cohort and Maryland businessman Jie "Jack'' Zhao for about $450,000 more than it was worth as part of the scheme"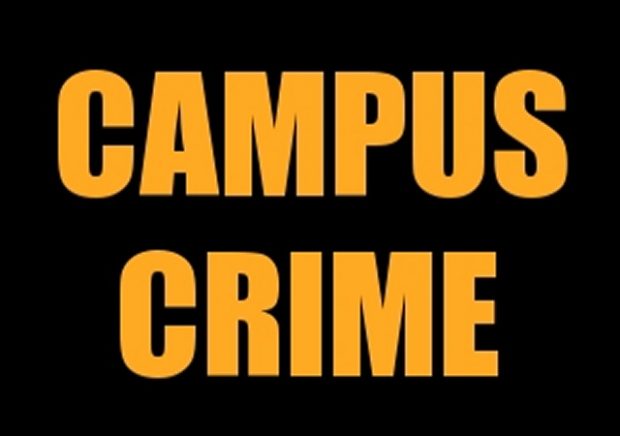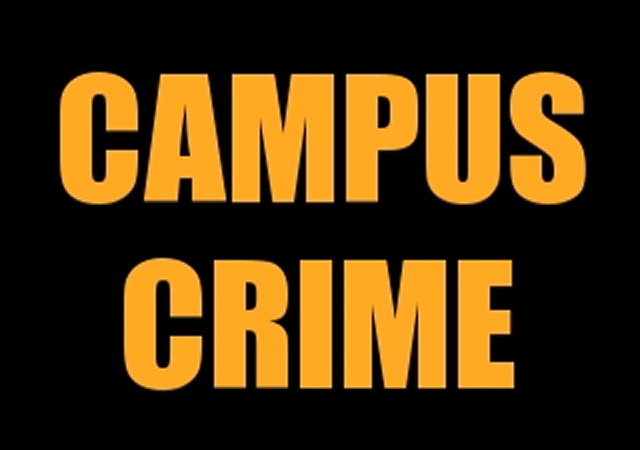 This is not part of the college admissions scandal, but the alleged crime is along the same lines.
The New York Post reports:
Ex-Harvard fencing coach arrested in $1.5M bribery admissions scheme: feds

Harvard's former fencing coach was busted Monday for allegedly accepting more than $1.5 million in bribes from a telecom mogul to get the businessman's two sons into the prestigious university.

Cash-strapped then-coach Peter Brand sold his home to cohort and Maryland businessman Jie "Jack'' Zhao for about $450,000 more than it was worth as part of the scheme, the feds said in new court papers.

"[Zhao's] boys don't have to be great fencers. All I need is a good incentive to recruit them. You can tell him that,'' Brand allegedly told a cooperating witness in May 2012 in the million-dollar admissions plot.

While the case is not part of the feds' famous "Operation Varsity Blues" — in which a slew of wealthy parents, including actresses Lori Loughlin and Felicity Huffman, have been nailed for allegedly bribing their kids into top colleges — it involves the same principle.

The former longtime Ivy League fencing coach devised the scheme with Zhao after several years of Brand's wife berating her hubby for overspending, according to court documents.