Posted by
Mike LaChance
Sunday, October 11, 2020 at 9:30am
| 10/11/2020 - 9:30am
"This disciplinary policy appeared to contradict Brooklyn College's procedure for class disruptions."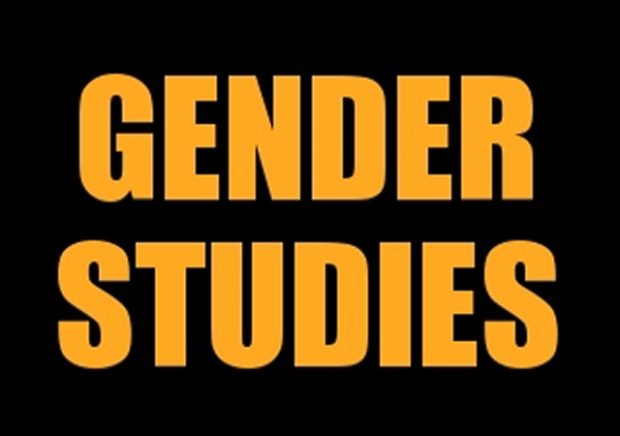 This is a reminder of how rapidly things have changed. Would this have been an issue even ten years ago?
Campus Reform reports:
EXCLUSIVE: Prof promises to kick students out of class for 'misgendering' other students

A professor at Brooklyn College promised to kick students out of class for "misgendering" other students.

After Campus Reform contacted the university, the professor was told to amend the policy.

Brandon Aultman, who teaches LGBT politics at the university, wrote a clause in the course syllabus for "Fundamental Concepts in LGBTQ Studies" that threatens to remove any student from class if he or she engages in "intentional misgendering."

The full original syllabus was obtained exclusively by Campus Reform and reads, in part, as follows:

Pronouns, Gender Identity, and Racial Insensitivity: My name is B. Call me B. I am nonbinary, transfeminine. For my information concerning the use of these terms please consult http://transstudent.org. I use gender-neutral pronouns (they/them). I adhere to a strict policy of respect for the gender, sexual, and racial identities of my students. Intentional misgendering, as with any attempt to slur another student's personal integrity on the basis of race, ethnicity, or religion, will result in immediate dismissal from class for that session. Continued abuses will result in disciplinary action with the appropriate administrators.

This disciplinary policy appeared to contradict Brooklyn College's procedure for class disruptions.

According to that policy, if a professor has a "disruptive, but non-threatening student" who "refuses to desist and continues to interrupt" class or if a professor has a "hostile" student, he or she can immediately dismiss the student from the class session.

However, "disturbing communication" only merits reaching out to the student and the department chair.