Posted by
Mike LaChance
Monday, September 14, 2020 at 10:00am
| 9/14/2020 - 10:00am
"Meanwhile, the university expects a $100 million revenue loss and a budget deficit as large as $75 million due to the cancellation of fall sports."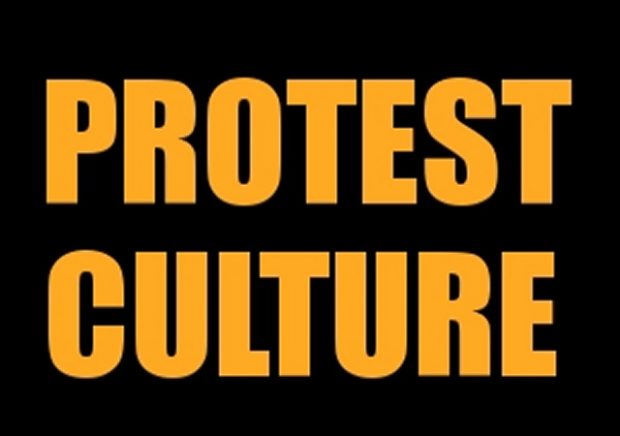 Many schools, including this one, are going through massive financial troubles due to the pandemic. How does this help?
Campus Reform reports:
U of Iowa pays $1 million to cover BLM graffiti, will save pics to lift 'voices of marginalized people'

Black Lives Matter protesters covered several University of Iowa buildings with spray-painted slogans in the wake of George Floyd's death. The University of Iowa spent $1 million to repair the buildings, but will curate pictures of the graffiti to uplift "the voices of marginalized people."

According to the university's Office of Strategic Communication, protesters painted phrases like "BLM" and "F12" on roughly two dozen buildings, as well as sidewalks, artwork, retaining walls, plaques, and benches. The university announced the $1 million cleanup project after Iowa Freedom Rider protesters promised to stop using spray paint on the campus's property, according to the Iowa City Press-Citizen.

Meanwhile, the university expects a $100 million revenue loss and a budget deficit as large as $75 million due to the cancellation of fall sports.

Among the damaged buildings is the Old Capitol, which was built between 1839 and 1842 to serve as Iowa's first state capitol. Today, it hosts a museum and serves as the University of Iowa's centerpiece. The Office of Strategic Communication's press release shows an image of the historic building covered on all sides with graffiti.

Rod Lehnertz, senior vice president for finance and operations at the university explained in the press release that the chemicals in the spray paint could cause significant damage to the building.

One former student, who asked to remain anonymous, was devastated to see the damage since the Old Capitol is a symbol of the university and the state of Iowa.