Posted by
Kemberlee Kaye
Tuesday, September 1, 2020 at 1:00pm
| 9/1/2020 - 1:00pm
"Covid has taken this year, just since the outbreak, it's taken more than 100 year. Look. Here's, the lives, it's just, I mean, think about it, more lives this year than any other year for the past hundred years."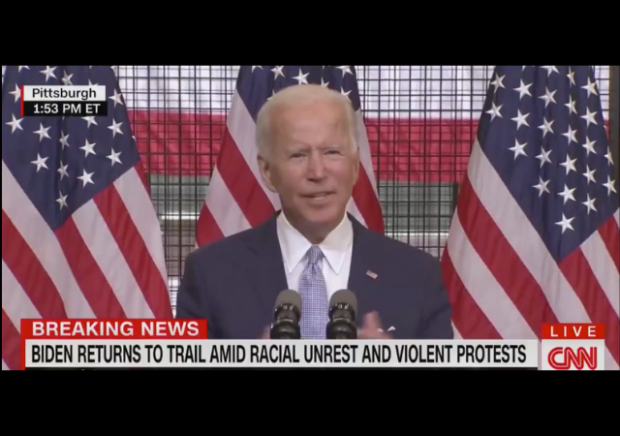 I'm not sure how you explain this away.
Biden finally stepped out of the basement and it was… not good.
Speaking in Pittsburg, Biden said, "Covid has taken this year, just since the outbreak, it's taken more than 100 year. Look. Here's, the lives, it's just, I mean, think about it, more lives this year than any other year for the past hundred years."
Um: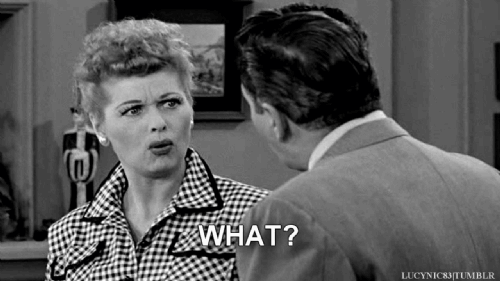 Just watch:
What? pic.twitter.com/g8Xv43v8u8

— Thomas Catenacci (@ThomasCatenacci) August 31, 2020
Of course this is totally why Democrats have been laying the groundwork for Biden to back out of the debates with Trump, acting like Trump is the problem here…
I'm sure you'll be surprised to know that Biden took no questions.