Posted by
Mike LaChance
Wednesday, August 12, 2020 at 10:00am
| 8/12/2020 - 10:00am
"The University Health Center's advice on sexual activity was removed after going viral on social media."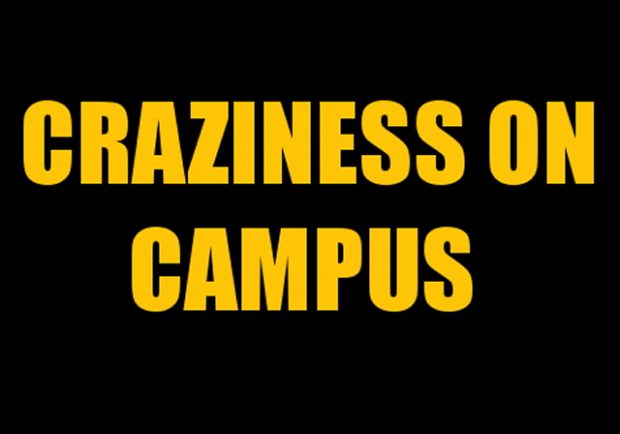 What a crazy time to be a college student. This year is going to be one for the history books.
Campus Reform reports:
University of Georgia encourages students to wear masks during sex

The University of Georgia published a guide advising students to wear face masks during sex to help slow the spread of coronavirus.

In a now-removed page called "COVID-19 Considerations," the University Health Center provided suggestions to students as they participate in hookups during the fall semester.

The first of these suggestions states: "You are your safest sex partner. Practice solo sex, or limit the number of sexual partners you have."

Since "heavy breathing and panting can further spread the virus," the University of Georgia is telling its students to wear masks to reduce the risk of spreading COVID-19. Additionally, students are advised to "avoid kissing and be creative with sexual positions that reduce close face-to-face contact."

The guidelines also warn students that it is unknown whether the virus can spread through bodily fluids.

The University Health Center's advice on sexual activity was removed after going viral on social media.