Posted by
Mary Chastain
Friday, July 10, 2020 at 11:00am
| 7/10/2020 - 11:00am
"The magnitude of this pandemic, which has touched virtually everyone in the world, clearly deserves a commensurate evaluation."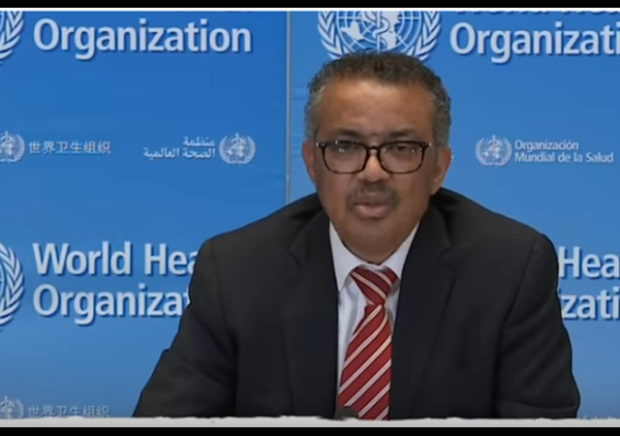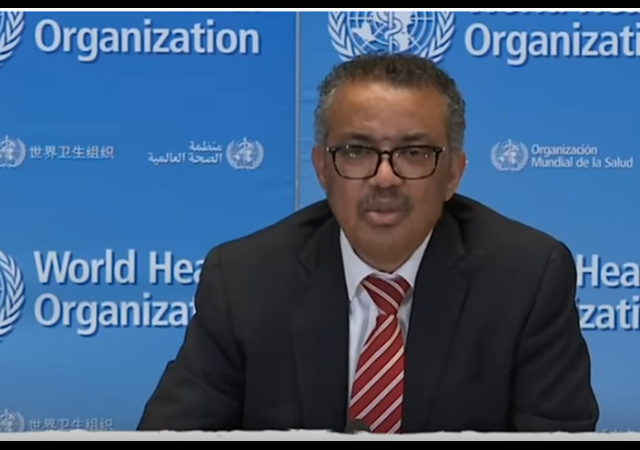 The World Health Organization formed a panel to evaluate and assess how the world responded to the coronavirus pandemic.
Former New Zealand Prime Minister Helen Clark and former Liberian President Ellen Johnson Sirleaf will lead the panel.
From The Hill:
The panel, which will choose the investigators for the review, will be expected to provide an interim report of its investigation by November.

WHO Director-General Tedros Adhanom Ghebreyesus said in a statement the world deserves an evaluation for its handling of the pandemic and that now is the time for self-reflection.

"This is a time for self-reflection, to look at the world we live in and to find ways to strengthen our collaboration as we work together to save lives and bring this pandemic under control," he said. "The magnitude of this pandemic, which has touched virtually everyone in the world, clearly deserves a commensurate evaluation."
Countries around the world have so far reported over 12.1 million cases with 550,000 deaths. America has 3 million cases, which is the most in the world.
Australia proposed a resolution "for an independent investigation into the coronavirus outbreak." China accused Australia of "singling out Beijing as being responsible for the outbreak.
China has since backed down. Foreign Ministry spokesperson Zhao Lijian said the "government has agreed to WHO sending experts to Beijing to exchange ideas with Chinese scientists and medical experts on science-based cooperation to trace the origin of the virus."
I hate to get editorial but come on, China. The outbreak began in Wuhan. Besides, it's not like China will follow any guidelines.
Only President Donald Trump and his administration have come out strongly against China.
The administration formally withdrew America from WHO earlier this week. The left and media came down hard on Trump, but can you blame him? Evidence pointed out that WHO caved to China and ignored early warning signs, which could have helped the world take proper action.
WHO quietly changed its timeline of the pandemic earlier this month to admit that China did not bring the virus to the organization's attention.