Posted by
Mike LaChance
Saturday, July 25, 2020 at 11:30am
| 7/25/2020 - 11:30am
"faces 10 to 24 months in prison and must repay nearly $140,000 in restitution as well as an additional $86,000 in forfeiture funds"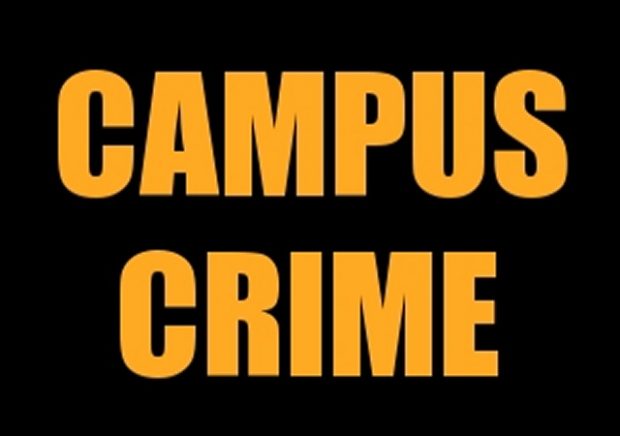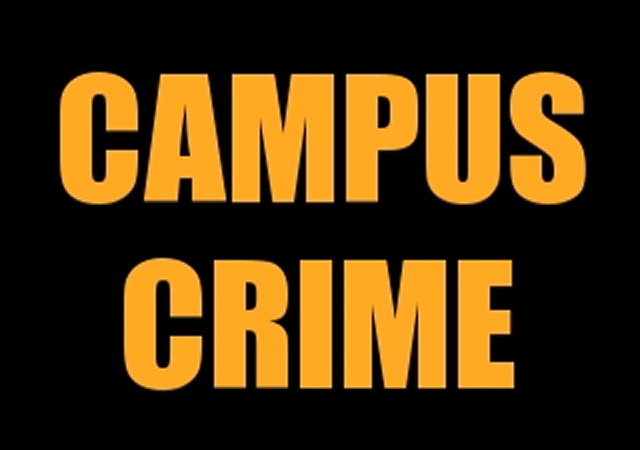 This scheme ran through the financial aid office, but hey let's make college free. What could go wrong?
The Washington Post reports:
Former head of Howard University's bursar's office pleads guilty to stealing more than $140,000

A former top director of Howard University's bursar's office pleaded guilty Friday to stealing nearly $140,000 from the university.

Doemini Mosley, 35, pleaded guilty to one count of conspiracy to commit wire fraud in U.S. District Court. As part of the plea agreement with federal prosecutors, Mosley faces 10 to 24 months in prison and must repay nearly $140,000 in restitution as well as an additional $86,000 in forfeiture funds.

Mosley worked at Howard from 2011 through 2017, initially in the university's financial aid office and then as associate director of the university's bursar's office.

An ongoing investigation by the FBI's Washington office determined that she conspired with another Howard financial aid office employee to steal from the university, the government said.

Prosecutors in the fraud and public corruption section of the U.S. attorney's office for the District said it was Mosley who hatched the scheme to steal the funds. Mosley collaborated with Brian Johnson, 35, an alumnus of the university who later served as associate director of Howard's financial office from 2014 through 2016, prosecutors said.

In fall 2016, Mosley proposed sending the fraudulently-obtained financial aid funds from Howard to Johnson, prosecutors said. Johnson would then give half the proceeds to Mosley in cash or electronic transfers, prosecutors said.