Posted by
Mike LaChance
Tuesday, July 7, 2020 at 12:00pm
| 7/7/2020 - 12:00pm
"CUNY said the cuts were necessitated by the economic fallout of the coronavirus pandemic."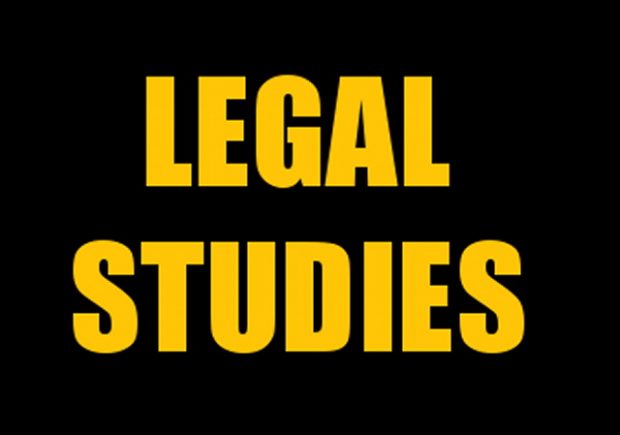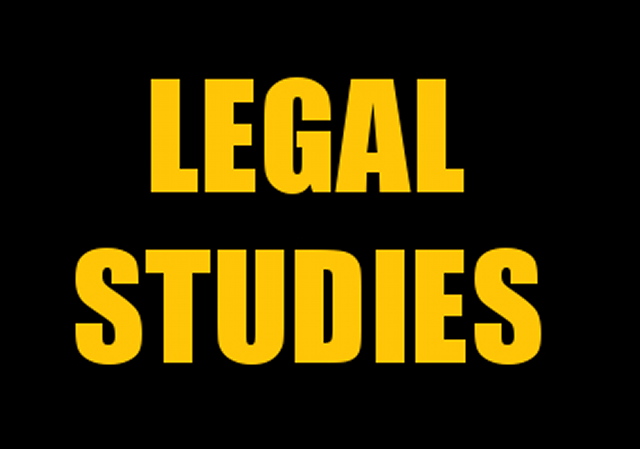 This is by far, the biggest round of higher education layoffs due to Coronavirus yet.
Inside Higher Ed reports:
CUNY Layoffs Prompt Union Lawsuit

The union representing faculty and staff at the City University of New York has filed suit in federal court to force the public university system to rehire recently laid-off employees and to refrain from making any further layoffs.

The lawsuit, filed July 2, also seeks back pay and other benefits for any employee "who has been financially harmed by CUNY's improper layoffs," according to a press release from the Professional Staff Congress, or PSC/CUNY, the union representing 30,000 system employees.

The move comes after CUNY informed some 2,800 employees — most of them adjunct professors and part-time staff — across its 25 colleges and universities last week that they would not be reappointed in the fall due to cost-cutting measures in anticipation of state and city funding cuts. CUNY said the cuts were necessitated by the economic fallout of the coronavirus pandemic. The city has already announced $20 million in midyear funding cuts to CUNY's budget; the state cut could be as high as $95 million.

Frank Sobrino, a CUNY spokesman, declined to discuss the lawsuit. "We do not comment on pending litigation," he said.

The system did release a statement about the layoffs, which noted that CUNY is facing the same funding pressures and budget challenges as university systems across the country due to the financial costs of the pandemic and the unpredictability of enrollment in the fall.