Posted by
Mike LaChance
Tuesday, July 14, 2020 at 7:00am
| 7/14/2020 - 7:00am
"The only country in the world, no other country in the world that you can start a business from the trunk of your car and within a very few years with hard work, commitment and all of the core values that we learned from this very culture of ours we can become very important to our future."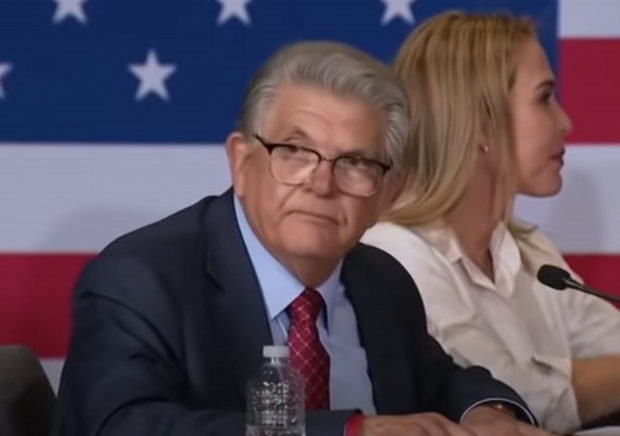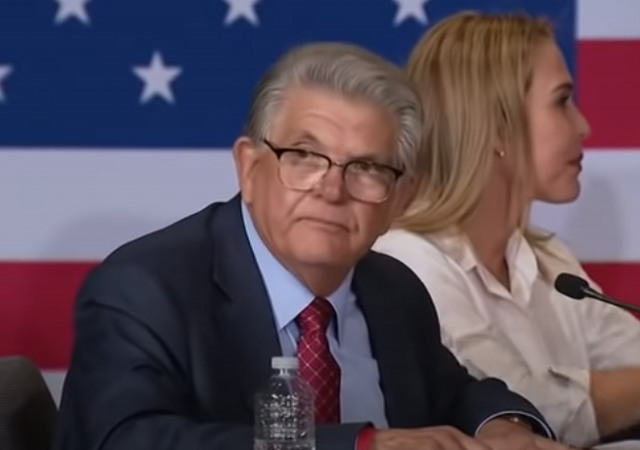 Maximo Alvarez, president of Sunshine Gasoline, attended an event at the White House on Friday. He based his remarks about the ongoing protests in the United States on his own experience as someone who escaped Castro's Cuba.
His heartfelt words were very pro-America and pro-Trump, which is probably why this has been largely ignored by the media.
Real Clear Politics provides a transcript:
ALVAREZ: Look at our backgrounds. Just think that in 1961 as a 13-year-old by myself on my way to Spain, I wasn't even coming here I arrived in this great country and almost 60 years later I am sitting next to the president of the United States talking about the American dream.

The only country in the world, no other country in the world that you can start a business from the trunk of your car and within a very few years with hard work, commitment and all of the core values that we learned from this very culture of ours we can become very important to our future. We can become those people who make the next generation better than the one before.

This is the only country why do you think you have to close the borders? Because everybody in the world wants to come over here. Nobody is ever forced to come over here, we come over here in my case because my parents chose that I would not be indoctrinated by the communist country, by the totalitarian country, by the totalitarian regime. They don't educate children, absolutely not and this is something that we need to understand.

What is happening in our backyard today I experienced as an 11-year-old. I remember vividly all of the promises that a guy named Castro gave and held 99 percent of the people swallowed the pill.
Alvarez urged people protesting for socialism that they are actually advancing communism and told them not to be "useful idiots."
Never forget about my dad who only had a sixth-grade education but I think he was the greatest philosopher I ever met. He used to tell us how lucky he was because he was able to come from Spain to Cuba and then he came from Cuba to the United States and he saw me graduate from college and that was the biggest prize he ever hand and he said don't lose this place because you're never going to be as lucky as me because if you lose this place you have no place to go so with that please keep that in mind and please people explain that to our young people who are demonstrating out there don't be useful idiots.
The video is nine minutes long and worth every second. Watch the whole thing:
The Twitter video from The Hill has been watched 2.7 million times:
Maximo Alvarez, President of Sunshine Gasoline, praises President Trump: "He gave up enjoying the fruit of his labors to do this." pic.twitter.com/QAXvR66Jk1

— The Hill (@thehill) July 11, 2020
Watch all of this. This is why the vast majority of Cubans vote Republicans. Our families have been through this exact moment we find ourselves in here in the US. We're begging you all not to destroy the best country in the world the way Cuba & Venezuela were destroyed. https://t.co/sySKJrk1yc

— Robby Starbuck (@robbystarbuck) July 12, 2020
This video should be shown in every single school in the United States.
Featured image via YouTube.