Posted by
Mike LaChance
Friday, June 5, 2020 at 8:00am
| 6/5/2020 - 8:00am
"administrators condemned Senjo's tweets but deny that they pressured him to quit"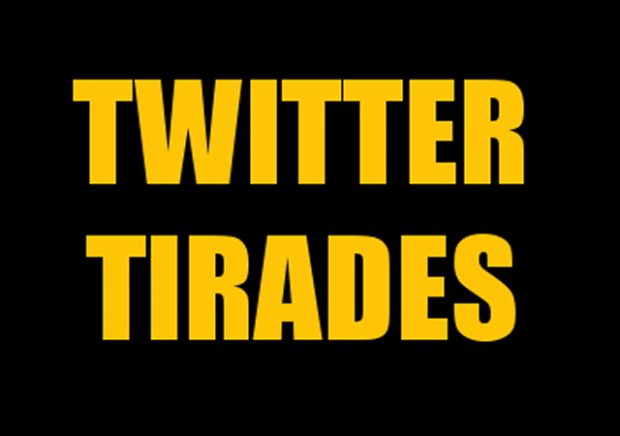 In addition to the prof who resigned, there's a professor at another school who is facing pressure to resign for mocking students for wanting special considerations right now.
Inside Higher Ed reports:
Saying the Wrong Thing

A professor of criminal justice at Weber State University in Utah says he was forced to resign over his tweets regarding recent national protests against police brutality.

In one post, the professor, Scott Senjo, said that he would have driven a car into a crowd of protesters. In other tweets, he seemed to praise attacks on journalists, including those covering the ongoing story.

Weber administrators condemned Senjo's tweets but deny that they pressured him to quit.

Separately, the University of California, Los Angeles, is facing demands that it terminate a professor of accounting who seemed to mock students for requesting special accommodations in light of the protests.

There may be no perfect way for faculty members and institutions to respond to what's happening across the U.S. right now. Some university presidents, for example, have been accused of equivocating on the issue of police violence by simultaneously condemning the killing of unarmed black men and women and the tactics of some protesters, or for not taking a strong enough stance.

In any case, the Weber and UCLA cases — both of which involve white professors — suggest there are clearly wrong ways to respond to the nationwide protests and students' concerns about them.