Posted by
Mike LaChance
Monday, June 8, 2020 at 12:00pm
| 6/8/2020 - 12:00pm
"Our nation's campuses should be bastions of free speech. Cancel culture and viewpoint discrimination are antithetical to academia"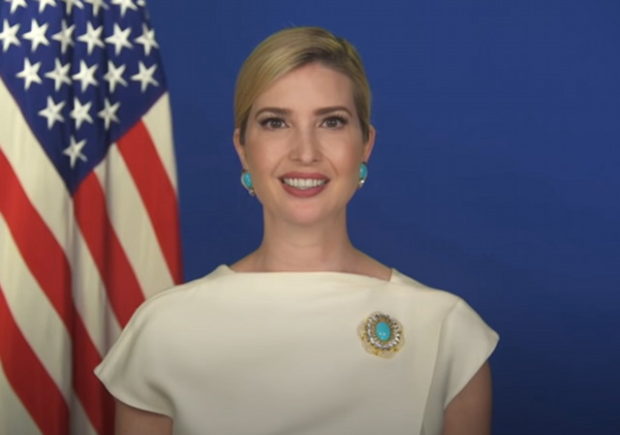 Student protesters used George Floyd's death, or supposedly Trump's response, to get Ivanka canceled. I have a feeling they would have found a reason anyway.
FOX News reports:
Ivanka Trump rips 'cancel culture' after she's dropped as commencement speaker

Ivanka Trump took to Twitter Friday evening to call out cancel culture after she was dropped as a commencement speaker for Wichita State University.

"Our nation's campuses should be bastions of free speech. Cancel culture and viewpoint discrimination are antithetical to academia," she said. "Listening to one another is important now more than ever!"

The president's daughter and senior White House advisor also posted a video of the remarks she had planned to give.

"I know that all of these talented graduates will dream big and aspire to make the world a better place!" she said.

Ivanka was dropped by the university after student protests online over President Trump's response to the death of George Floyd in Minneapolis last week.
Here's a video of her recorded remarks:
Featured image via YouTube.