Posted by
Mary Chastain
Monday, June 22, 2020 at 1:00pm
| 6/22/2020 - 1:00pm
The government handed out the fireworks to the minority communities "to get us so used to the sounds of firecrackers and other fireworks that when they start using their real artillery on us we won't know the difference."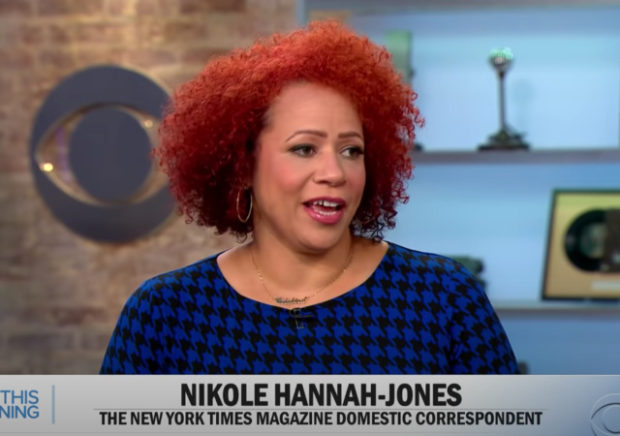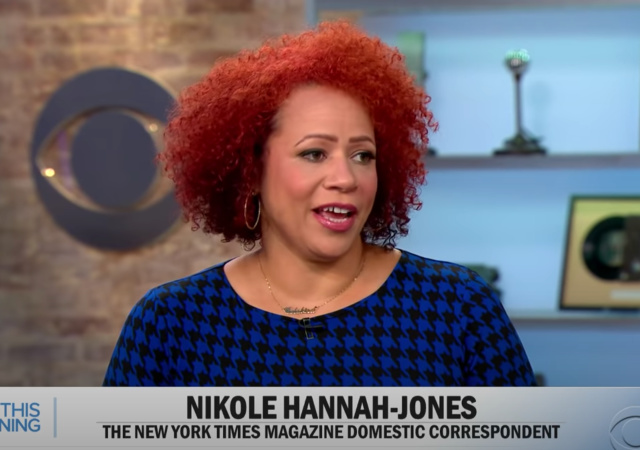 On Sunday night, Nikole Hannah-Jones, the lead writer of The New York Times 1619 project, encouraged her followers to read a crazy conspiracy theory that the government gave fireworks to minority communities.
The Pulitzer-prize winning author tweeted out a thread from the account @SonofBaldwin:
This is incredibly irresponsible on every level. pic.twitter.com/hFSmxe8HtA

— Jesse Singal (@jessesingal) June 21, 2020
And now, the conspiracy theories?

No reporting to speak of. No evidence. Just naked speculation about malevolent racist plots.

Does the Times commitment to 'ethical journalism' extend to Twitter? Is there no bottom? pic.twitter.com/fzXbyOERh7

— Kmele (@kmele) June 21, 2020
The account belongs to Robert Jones, Jr. He is the author of the book The Prophets, which comes out in January.
Jones wrote that he, along with his neighbors, "believe that this is part of a coordinated attack on the Black and brown communities by government forces; an attack meant to disorient and destabilize the #BlackLivesMatter movement."
Jones explained the government could be doing this to cause sleep deprivation, but also to get the communities used to artillery (emphasis mine):
2. Desensitization as a means to get us so used to the sounds of firecrackers and other fireworks that when they start using their real artillery on us we won't know the difference. It's meant to sound like a war zone because a war zone is what it's about to become.
Jones then insulted these communities "because there is NO WAY IN THE WORLD that young Black and Brown people would otherwise have access to these PROFESSIONAL fireworks." He claimed they rival those used during July 4th and New Years' Eve celebrations.
Hannah-Jones deleted her account but eventually reactivated it. She also deleted the tweet.
Jesse Singal, a contributing writer at New York Magazine, lashed out at Hannah-Jones. A friend of his in the area countered the stupid theory:
3/ FWIW, from an acquaintance in BK pic.twitter.com/xKAMtrZIba

— Jesse Singal (@jessesingal) June 21, 2020
The left gets on the right for pushing supposed conspiracy theories. Do they? Of course and sane people should call them out for it.
I have not seen any pushback from the left against Hannah-Jones. Something tells me The New York Times will not do anything about it.
Hannah-Jones deleted the tweet and didn't apologize. What a shock.
[Featured image via YouTube]