Posted by
Mike LaChance
Tuesday, May 26, 2020 at 12:00pm
| 5/26/2020 - 12:00pm
"White Male, 23 years old, dark colored shorts, white T-shirt & carrying a large duffel bag."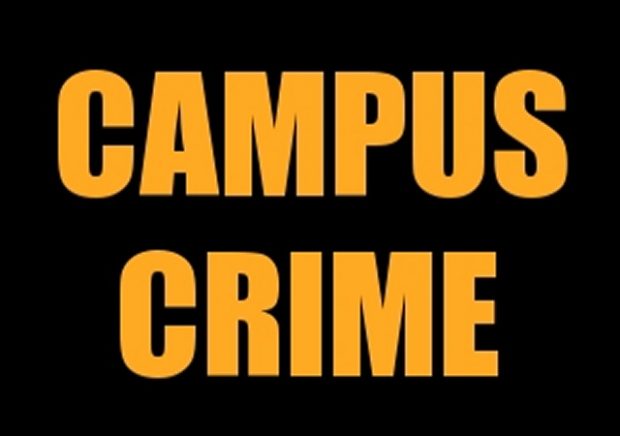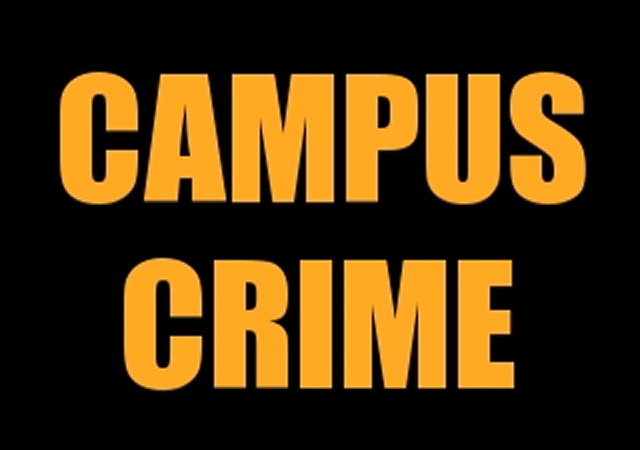 This is serious. Police have advised the public to consider the suspect armed and dangerous.
FOX 5 News in New York reports:
Multi-state manhunt underway for Conn. college student wanted in two murders

A manhunt is underway for a University of Connecticut student who police say is suspected in two murders, and the public is being warned that he should be considered armed and dangerous.

Peter Manfredonia, 23, was last seen Sunday walking along train tracks in East Stroudsburg, Pennsylvania, according to State Police. A photo of the suspect with a description was released Monday afternoon.

"White Male, 23 years old, dark colored shorts, white T-shirt & carrying a large duffel bag. If seen, DO NOT APPROACH, ARMED & DANGEROUS Call 911 Immediately!"

Police reported that Manfredonia was at the scene of a homicide on Sunday in Derby, Connecticut and at a serious assault on Friday in Willington, Connecticut. Police said he was armed with pistols and long guns stolen during a home invasion.
🚨UPDATE🚨

SUSPECT was last seen yesterday (Sunday) afternoon in East Stroudsburg, Monroe County, PA. Description:
White Male, 23 years old, dark colored shorts, white t-shirt & carrying a large duffel bag.
If seen, DO NOT APPROACH, ARMED & DANGEROUS ➡️ CALL 911 IMMEDIATELY!
⤵️ pic.twitter.com/uuj3vTYBIB

— Trooper Petroski (@PSPTroopNPIO) May 25, 2020
***WILLINGTON HOMICDE UPDATE***
Most current photos of the suspect, Peter Manfredonia. Last seen in East Stroudsburg, PA. PA law enforcement agencies are actively looking for the suspect. Do NOT approach, he is ARMED AND DANGEROUS, call 911 immediately. pic.twitter.com/cOnvHh9EiQ

— CT State Police (@CT_STATE_POLICE) May 24, 2020