Posted by
Mike LaChance
Tuesday, May 5, 2020 at 2:00pm
| 5/5/2020 - 2:00pm
"Hundreds of the school's graduate students are worried about how they'll afford rent over the next few months"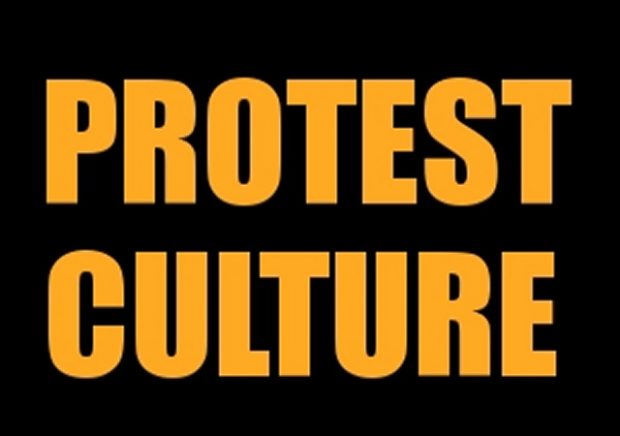 These are students who live in apartments owned by the university. Maybe Columbia should tap its endowment to cover the cost.
Curbed New York reports:
When your boss is also your landlord: Rent strike at Columbia University

Columbia University is not only one of New York City's largest schools, with a sprawling 36-acre campus, but also one of its mightiest landlords. The university's trustees own 260 properties in areas surrounding the Morningside Heights campus, according to city records, including 150 apartment buildings.

With many businesses closed and so many people staying at home as a result of social-distancing orders, the COVID-19 pandemic has led some property owners to reconsider how they handle rent. Columbia is no different: On March 20, in response to the economic effects of the novel coronavirus, the university sent a statement announcing that it would waive April and May rents to some of the small-business owners who lease over 600,000 square feet of Columbia-owned retail space in West Harlem and other neighborhoods surrounding their Morningside Heights campus. Student tenants, however, were not so lucky.

Hundreds of the school's graduate students are worried about how they'll afford rent over the next few months as they face financial struggles with lost part-time work and funding opportunities. The doctoral students, who live in the university's apartment housing and also work at the school, are now organizing a rent strike and pushing for rent relief.

Manuela Luengas, a second-year Ph.D student at Columbia, is one of those students. Her sole income during the school year comes from a nine-month scholarship that she receives for teaching Spanish at the school. Luengas is also an international student, from Colombia, and since the borders of the country are closed due to the pandemic, she can't go back at the end of the semester.