Posted by
Mary Chastain
Thursday, May 7, 2020 at 3:18pm
| 5/7/2020 - 3:18pm
"The Government has concluded that the interview of Mr. Flynn was untethered to, and unjustified by, the FBI's counterintelligence investigation into Mr. Flynn."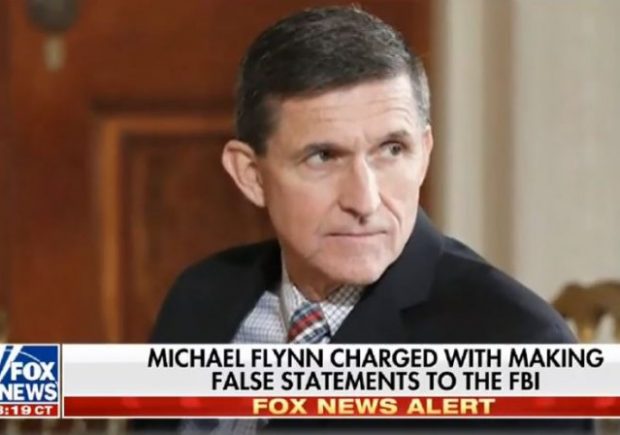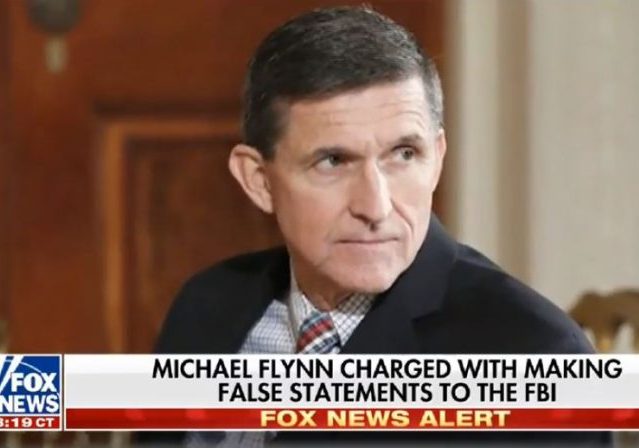 The Department of Justice dropped its case against former National Security Adviser Michael Flynn. He pleaded guilty to lying to the FBI two years ago:
The decision came days after prosecutors turned over documents to Mr. Flynn that his lawyers said was evidence that the government tried to set him up in the early 2017 interview at issue.

In a motion to dismiss the case, the Justice Department said: "The Government has concluded that the interview of Mr. Flynn was untethered to, and unjustified by, the FBI's counterintelligence investigation into Mr. Flynn."
A treasure trove of documents released in April gave off hints that the FBI set up Flynn.
Documents showed that disgraced FBI Agent Peter Strzok ordered the FBI to reopen its case against Flynn after the agency closed it. The investigative team closed the case after the agents "determined that [Flynn] was no longer a viable candidate as part of the larger CROSSFIRE HURRICANE umbrella case."
Other documents had hand-written questions that look like the agents wanted to use their interview with Flynn "to get him to lie."
#FLYNN docs just unsealed, including handwritten notes 1/24/2017 day of Flynn FBI interview. Transcript: "What is our goal? Truth/Admission or to get him to lie, so we can prosecute him or get him fired?" Read transcript notes, copy original just filed. @CBSNews pic.twitter.com/8oqUok8i7m

— Catherine Herridge (@CBS_Herridge) April 29, 2020
These documents influenced the DOJ to drop its case:
The announcement came in a court filing, with the department saying it is dropping the case "after a considered review of all the facts and circumstances of this case, including newly discovered and disclosed information." The DOJ said it had concluded that Flynn's interview by the FBI was "untethered to, and unjustified by, the FBI's counterintelligence investigation into Mr. Flynn" and that the interview was "conducted without any legitimate investigative basis."

The federal judge overseeing the case would have to make the final determination to dismiss the case.