Posted by
Mary Chastain
Monday, February 10, 2020 at 9:00am
| 2/10/2020 - 9:00am
"Forcing them to hire someone who promotes abortion would completely undermine their mission."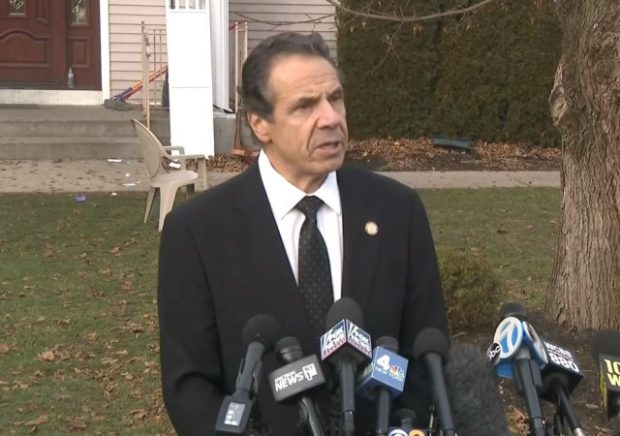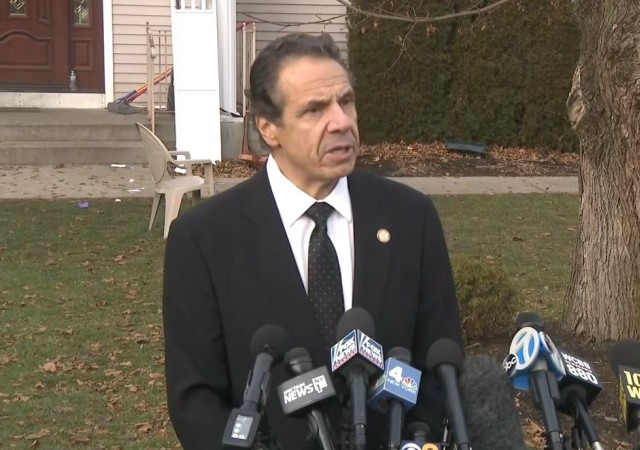 Crisis pregnancy center EMC Frontline filed a lawsuit against New York over the "Boss Bill," which forces nonprofits and religious institutions to hire people that do not share their views.
The center claims the law violates its 1st and 14th Amendment rights.
EMC founder Chris Slattery told The Washington Free Beacon that the Boss Bill is "a fundamental effort to crush the pro-life movement."
The center provides help for pregnant women and newborns:
"When you have a pro-life group that's dedicated to work[ing] against abortion, for them to hire an opponent is patently absurd," Slattery told the Washington Free Beacon. "For Catholic schools to have to hire pro-choice school teachers, priests, bishops, deacons—it's patently absurd."

The law prohibits employers from deciding not to hire an employee based on the employee's or an employee's dependent's "reproductive health decisions." It also prevents employers from accessing "an employee's personal information regarding the employee's or the dependent's reproductive health decision making," including "the decision to use or access a particular drug, device, or medical service." New York City passed a similar law shortly after Gov. Andrew Cuomo signed the statewide "Boss Bill" in November.
The Thomas Moore Society is representing EMC Frontline:
Timothy Belz, special counsel for the Thomas More Society, said the new law threatens to violate EMC's rights "in multiple ways."

"Expectant Mother Care and EMC Frontline exist for the purpose of advocating for and providing desperate women with alternatives to abortion. Forcing them to hire someone who promotes abortion would completely undermine their mission," he said in a statement. "These state and city laws also violate our client's right to free speech and right to due process."
The Supreme Court struck down a similar law in California in 2018, 5-4. That law made "crisis pregnancy centers to advertise abortion and contraceptive services to their clients."