Posted by
Mary Chastain
Thursday, January 30, 2020 at 11:03pm
| 1/30/2020 - 11:03pm
Even if Murkowski votes YES, it's 50-50 and a Democrat motion to call new witnesses would fail unless some other Republican defects or Roberts casts a controversial tie-breaker.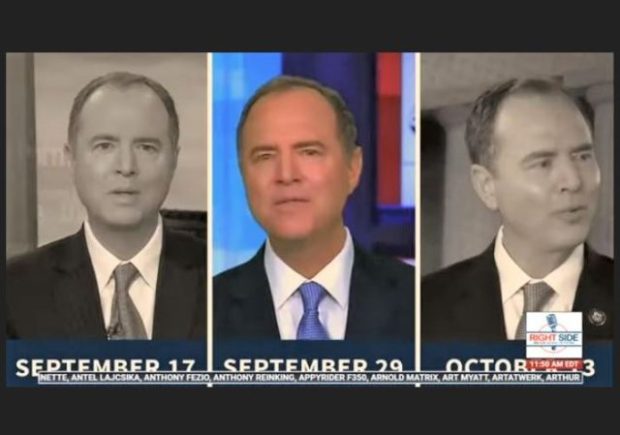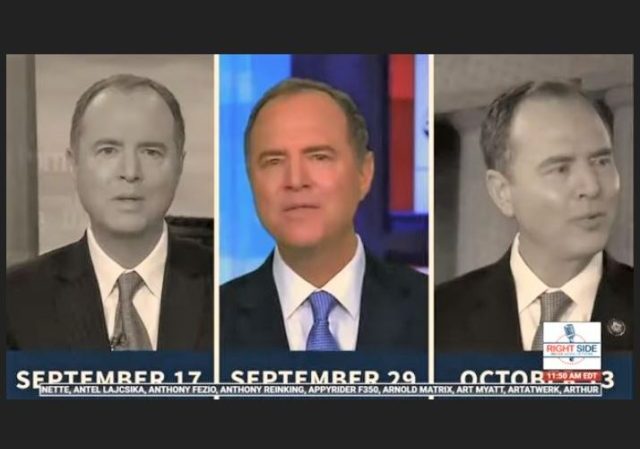 The Q&A session just ended. Republican Maine Sen. Susan Collins wasted no time announcing she will vote yes on calling witnesses.
Tennessee Sen. Lamar Alexander will vote no.
*We will update this post as more senators announce their decisions.
Since she posted it on Twitter, all typed up and everything, it looks like she made the decision a while ago. Not shocked, honestly, since she hinted she wanted to hear from John Bolton.
I will vote in support of the motion to allow witnesses and documents to be subpoenaed. My full statement: https://t.co/VuhZv6CO5e pic.twitter.com/LhQlnvPaoc

— Sen. Susan Collins (@SenatorCollins) January 31, 2020
The media made retiring Tennessee Sen. Lamar Alexander its wild card on the witness vote. He announced he will vote NO:
"I worked with other senators to make sure that we have the right to ask for more documents and witnesses, but there is no need for more evidence to prove something that has already been proven and that does not meet the United States Constitution's high bar for an impeachable offense."
Alaska Sen. Lisa Murkowski told reporters she planned to go back to her office to "reflect on what" she heard in the 16-hour session. She showed them her two volumes of notes.
Murkowski will make a decision in the morning.
Utah Sen. Mitt Romney said that he wants to hear from Bolton.
Witnesses:
Collins: YES
Alexander: NO
Romney: wants to hear from Bolton
Murkowski: unannounced

That means unless there is a dark horse GOP vote for witnesses, the best Democrats can hope for is a 50-50 tie, which would put John Roberts in a tight spot but ultimately be a loss.

— Jennifer Haberkorn (@jenhab) January 31, 2020
From colleague Mike Emanuel. Murkowski: "I am going to go reflect on what I have heard, re-read my notes and decide whether I need to hear more."

— Chad Pergram (@ChadPergram) January 31, 2020
Senate does not appear to have the votes to open the door to witnesses tomorrow night. Collins and Romney for witnesses. Alexander opposed. Even if Murkowski is a yes, they don't have the votes. 50-50 vote is a tie, which by rule, fails

— Chad Pergram (@ChadPergram) January 31, 2020
Tonight, a smiling Mitch McConnell leaves the Senate with @frankthorp in tow, knowing he's closer to ending Trump's impeachment trial with no fresh witnesses or documents pic.twitter.com/HmhSuHv6ZQ

— Steven Dennis (@StevenTDennis) January 31, 2020